This year's theme is "thriving in today's changing legal industry"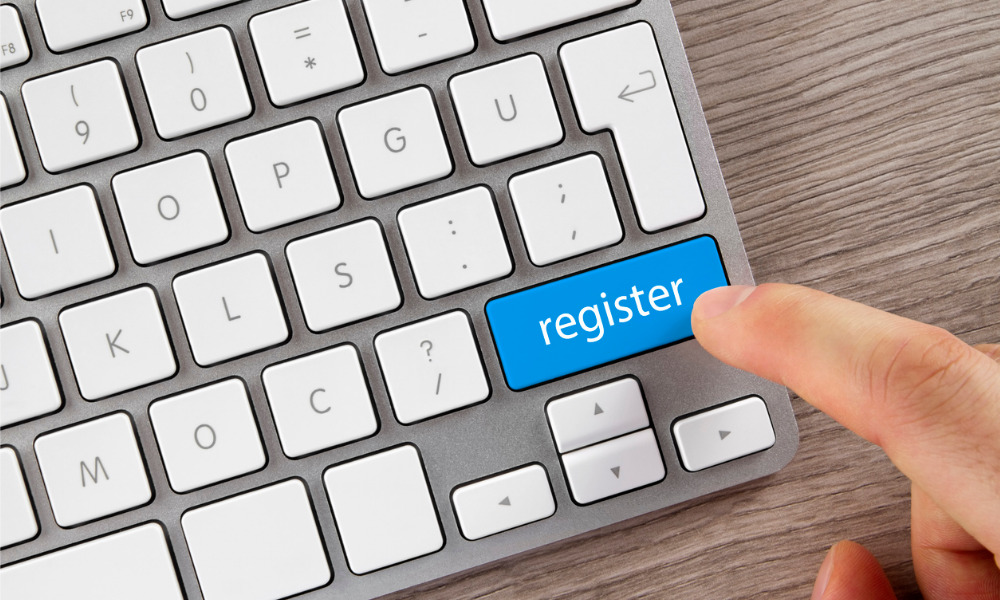 The Young Lawyers Virtual Summit Australia goes digital on 19 November.
The profession has changed significantly this year alone, and young lawyers can be left wondering where they go from here. With a timely theme of "thriving in today's changing legal industry," the summit brings together lawyers from firms across the country to provide insights on topics like career development, productivity and workplace relationships.
Three speakers from the summit shared to Australasian Lawyer some of the issues they will be tackling at the event.
Panel: Assessing the latest technologies to develop, build and enhance your network and client relationships
Speaker: Alex Solo, co-founder of Sprint Law
Australasian Lawyer: What are the advantages and risks for young lawyers when engaging digitally with new technologies?
Alex Solo: It's a great idea for young lawyers to get familiar with new technologies, so they are ahead of the curve as the industry shifts and building the skill-sets they'll need to excel. As work is increasingly automated and systematised through increasing use of new tech tools, lawyers will be required to be both knowledge experts as well as 'tech operators'. This applies to both the practice of the law as to the business of the law (e.g. sales, marketing, client service).
In this respect, I think lawyers and legal practices that are confident working with both legal and non-legal technologies will be advantaged.
Panel: Practical advice for assessing and mapping your options as you advance in your practice
Speaker: Ella Alexander, senior associate at Makinson d'Apice Lawyers
Australasian Lawyer: What are some of the options available to young lawyers as they advance?
Ella Alexander: Pro bono work can be a great way for young lawyers to gain exposure to different areas of law. This allows them to refine their career goals and may even be the experience they need in order to move into a new practice area.
Panel: Strategies for young lawyers to manage and take charge of challenging workplace relationships
Speaker: Peta Gray, principal director and legal advisor at Enterprise Legal
Australasian Lawyer: How can young lawyers better manage strong personalities in their practices?
Peta Gray: There is no 'one-size-fits-all' approach to managing 'strong' personalities at work, but rather, time should be taken to analyse and implement unique communication and management techniques that align with both yourself and the person in question.
The Young Lawyers Virtual Summit Australia 2020 kicks off at 8:45am on 19 November. Visit the official website for the full roster of speakers, and to register.