Hogan Lovells poaches rival's only HK corporate partner…100% retention for Stephenson Harwood trainees…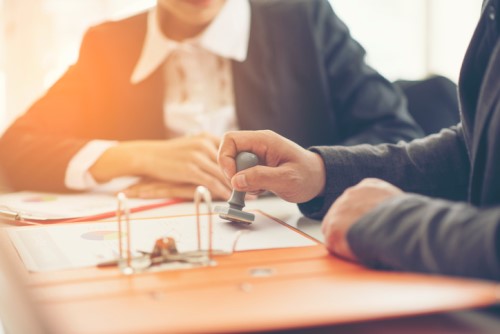 Tech firms may be working hard to find their place in the legal services industry but young lawyers seem ambivalent… or perhaps underinformed.
A survey from the Junior Lawyers Division of the Law Society of England & Wales has found that around half of respondents didn't really know what lawtech was until they took the survey.
Also, two thirds of respondents said that lawtech was not having an impact on their current job responsibilities.
But there appears to be a gap in understanding of lawtech due to a lack of inclusion in formal training; 6 in 10 young lawyers said that their legal practice course had little or no lawtech information but felt that it should be included.
Respondents also believed that lawtech will play a larger role in the future with 71% expecting their area of law to benefit.
"Lawtech has the potential to revolutionise the way we work. However, what the survey shows is that there is a general perception that we are not there yet," commented James Kitching, one of the JLD's executive committee members.
Hogan Lovells poaches rival's only HK corporate partner
Stephanie Tang is joining Hogan Lovells in Hong Kong as a partner in the corporate practice.
She was an associate with one of the global law firm's legacy firms Hogan & Hartson earlier in her career and joins from Shearman & Sterling where she was the sole corporate partner in Hong Kong.
With a focus on TMT, Tang is an established and well regarded M&A, private equity, and capital markets partner with a strong track record of
successfully advising Chinese companies on their outbound investments and international companies on their investments in the Asia Pacific region.
100% retention for Stephenson Harwood trainees
International firm Stephenson Harwood has retained all its current trainees.
The 8 lawyers will qualify in March 2019 and will join the firm's London office in the corporate, marine, and international trade, commercial litigation, real estate and finance practice areas.
"These figures reflect the firm's continued commitment to attract and retain talent, and our ability to support trainees in achieving their full potential," said Neil Noble, partner and trainee principal at Stephenson Harwood.