Ronald Bell may receive the large golden parachute subject to two conditions being met.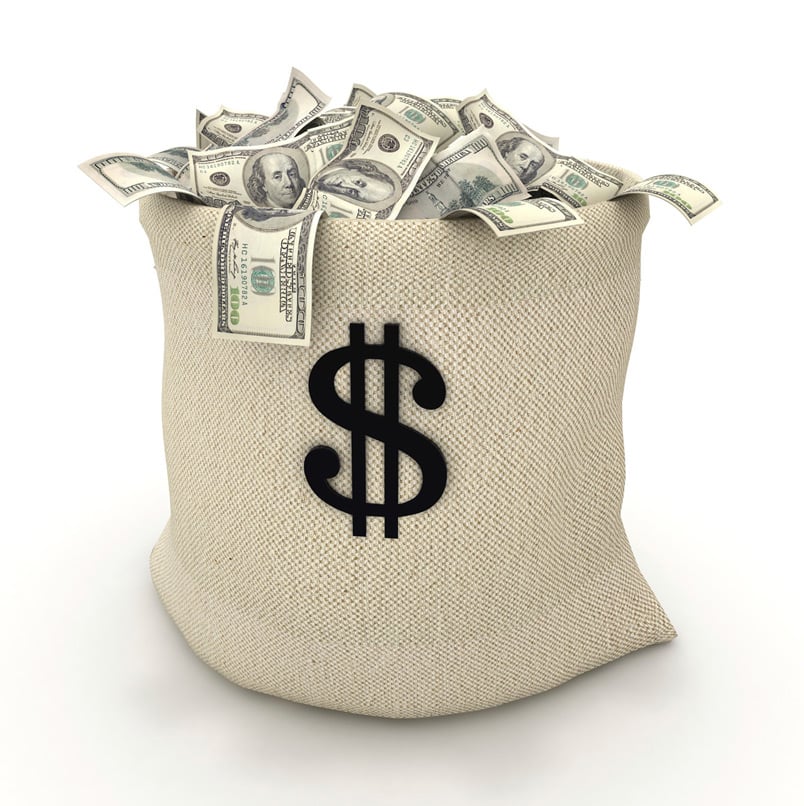 Yahoo General Counsel Ronald Bell's severance pay as Verizon Communications acquires Yahoo for US$4.83 billion could be as much as US$9 million.

The amount is based on a US Securities and Exchange Commission (SEC) DEF 14A filing by Yahoo on May 23, Bloomberg Law pointed out.

However, to receive his golden parachute, the 50-year-old lawyer and senior executive must qualify under two requirements.

On page 93 of the definitive proxy statement, Bell will receive US$7.77 million in restricted stock units which will vest immediately if the stipulations of his severance plan are satisfied.

Furthermore, he will receive a US$1.2 million cash bonus, US$54,000 in health payments and US$15,000 in outplacement benefits.

The US$9 million total, according to Yahoo, is based on the company's per share closing price of US$33.26 on 31 December 2015.

According to Bloomberg Law, the price of the stock has fluctuated since then and that Yahoo also said that the calculation does not include stock options which have already vested.

For the severance package to be activated Yahoo must undergo a change in control and Bell's employment needs to be terminated.

On Monday, Verizon said it will buy Yahoo's core internet assets in a multi-billion all-cash deal, intending to merge it with its AOL unit it bought in 2015 for $4.4 billion.

This marks the end of the independence of one of the internet's earliest trailblazers which has continually lagged behind more agile competitors in recent years.

Marissa Mayer, Yahoo's last CEO and a former top Google executive, stands to receive a $54.8-million severance pay, according to the SEC filing.

Mayer has said that she intends to stay at Yahoo, but a report from Re/code's Kara Swisher revealed that a source has said Mayer will only stay at the company until shortly after the deal is completed.

The filing also revealed that chief revenue officer Lisa Utzschneider and chief financial officer Ken Goldman have $19.8-million and $16.1-million severance pay packages, respectively.