The senior lawyer is the firm's second female partner to be appointed chair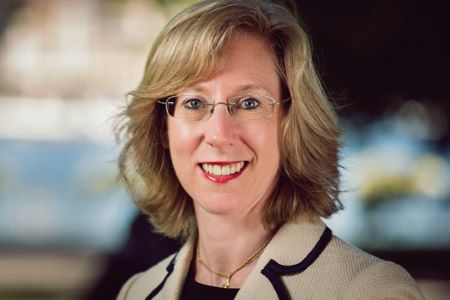 Withers has picked a Geneva-based partner as its next leader.
Justine Markovitz will commence as chairwoman on 1 July, becoming the second woman partner to occupy the position. She succeeds Ivan Sacks, who has served the two terms allowed by the firm. Withers' first woman chair was Diana Parker, who took the helm in 1997 and led until 2006.
Withers said that Markovitz will work closely with Margaret Robertson, the firm's chief executive. The firm said that it is proud to have a female senior leadership team.
"Justine is a great fit for chairperson as she is universally respected, an exceptionally strong lawyer and has occupied a number of international leadership roles for many years. It speaks volumes of our partners' confidence in Justine that the vote for her appointment was entirely uncontested," Robertson said.
Markovitz, who joined the firm in 1999 and ascended to the partnership in 2004, leads the firm's Swiss practice. She also jointly leads the firm's private client and tax division.
"I am thrilled to have been appointed chairperson and excited to continue Withers' position as the leading adviser to private capital around the world. It's a great honour to have been elected to build on Ivan's achievements and to take the firm's success story forward," Markovitz said.
During Sacks' terms, Withers grew quickly, expanding in the US and in Asia. The firm has more than 160 partners and more than 450 other fee earners based in 18 offices around the world. The firm is focused on high-net-worth individuals and their businesses.
Withers recently launched an integrated firm in Singapore and added senior lawyers in Hong Kong and Singapore.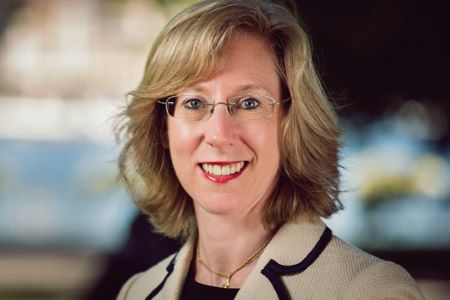 Justin Markovitz