Wei Zhang is the youngest managing director amongst the firm's 17 global offices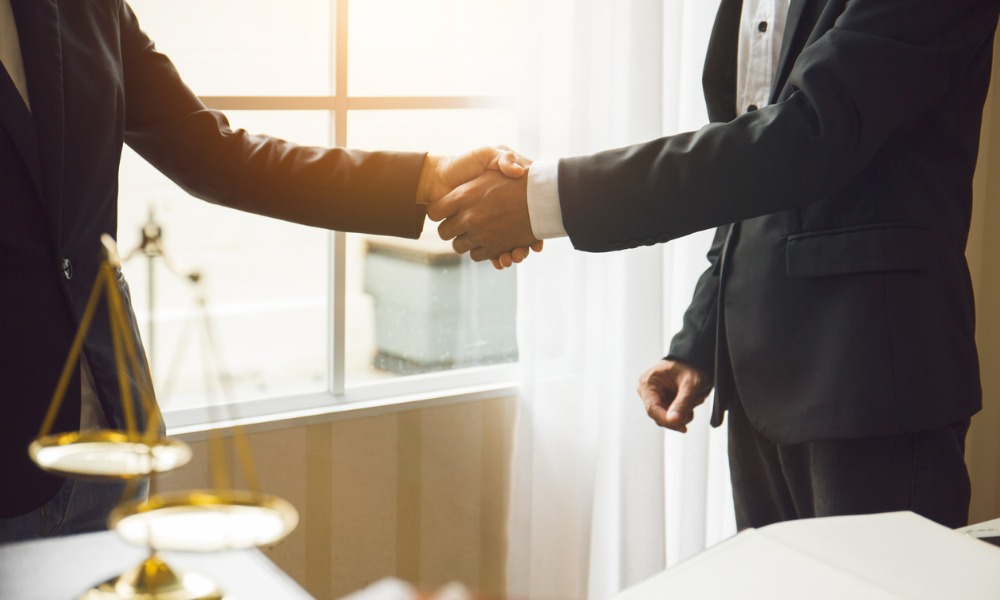 Withersworldwide has announced the appointment of Wei Zhang as managing director of its Hong Kong office, effective July, 2022.
Zhang, who is a partner in the private client and tax team at Withers, joins the ranks of a growing number of women leaders at the firm, alongside CEO Margaret Robertson in U.K., chairperson Justine Markovitz in Switzerland, and managing partner Deborah Barker, S.C. in Singapore.
The firm's track record in appointing women to leadership roles continues to strengthen with 45 percent of its global partnership and half of its partnership board made up of women.
Withers is also committed to cultivating and promoting talented young partners to renew energy and ensure generational growth. Zhang's appointment has made her the youngest managing director amongst Withers' 17 global offices.
"Businesses in Asia continue to expand, and we are seeing a marked surge in demand for high quality legal services," said Zhang. "Hong Kong's role as an international legal hub and its close integration with Greater China will embrace further opportunities. With strong foundations for this growth, I am confident that we can continue to build on our successes and drive our strategic vision forward to service our clients as they seek opportunities around the world."
Zhang's legal practice has been focused on sophisticated tax and wealth planning matters for high-net-worth individuals, their families and fiduciaries. In cross-border planning contexts, she often advises individuals with residences and assets as well as wealth planning vehicles in multiple jurisdictions. In relation to U.S. connection planning matters, she advises individuals who are either migrating to, expatriating from or investing in the U.S., or looking to come into compliance with U.S. tax and reporting obligations.