Dentons partner Lynsey Edgar shares why being proactive could spell the difference between success and failure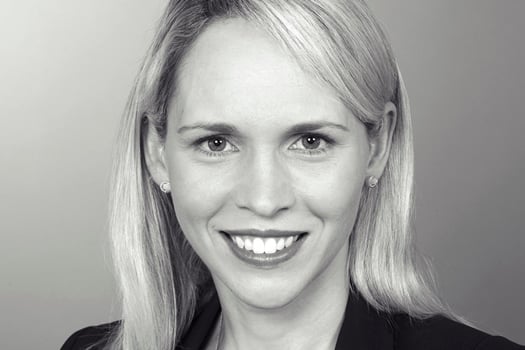 With Australian Consumer Law (ACL) impacting every business in Australia, it's vital for legal professionals to always be prepared, Lynsey Edgar says.
The Dentons partner, who will be discussing ACL updates at this year's Contract Law Masterclass 2019, says that being proactive could spell the difference between success and failure.
"It is important for legal professionals to stay up-to-date with changes in the law, particularly given that penalties for breaching the Australian Consumer Laws have recently increased, and can be substantial," she says.
A challenge lawyers face could be time, which is why attending events such as the masterclass could be a lifesaver.
"It can be difficult for busy lawyers who practice in multiple areas of law, like general counsel, to stay on top of changes to different legislation and the outcome of various cases. The benefit of attending these types of seminars is that the relevant information is presented to attendees in a concise and comprehensive way," she says. "Events like the Contract Law Masterclass are useful for legal professionals, as they provide a forum for the exchange of information, knowledge and ideas. It is a great opportunity for attendees to hear about legal changes and why they are important."
Edgar also advises organisations to be proactive, which could spell the difference between success and failure.
"If in doubt, obtain legal advice. It is quicker, cheaper and easier to deal with potential legal issues upfront rather than seeking to defend borderline decisions or conduct after the event," she says.
The one-day Contract law Masterclass features a comprehensive schedule, which also includes sessions tackling ipso facto clauses and the right to terminate for insolvency, enforceability of click-wrap and browse-wrap agreements, and risks and opportunities of blockchain and smart contracts.
Book a seat now or acquire a Team Pass to reserve four seats for the price of three. The masterclass will be held on 28 February at the Westin Sydney and will allow all legal practitioners to claim up to 6 CPD points.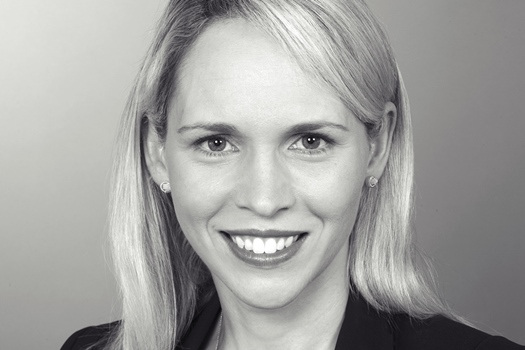 Lynsey Edgar