New event features insights from expert legal speaker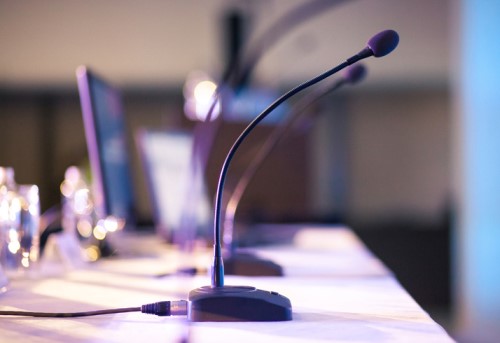 Registrations are now open for the Contract Law Masterclass Sydney – and so is the chance reserve your seat at the best available rate with the time-limited Early Bird offer.
The one day masterclass puts the spotlight on some of the most complex areas of contract law. Among the speakers will be David Walter, Partner at Baker & McKenzie, who will be analysing how you can protect your business or clients against insolvency risks.
He'll be giving an overview of the new provisions (sections 415D-415G, 434J-434M and 451E-451H), discussing enforcing rights to terminate for delay, late payment or licensing issues, strategies for minimising exposure to contractor insolvency risk, protecting rights against the possibility of future insolvency events, enforcing contractual rights against a company in financial difficulty and exceptions to the stay on the exercise of ipso facto provisions.
The rest of the packed agenda can be seen here.
The Contract Law Masterclass Sydney will be held on Thursday 28 February 2019 at the Westin Sydney.
All legal practitioners can claim up to 6 CPD points.