Richard Prangell, Viridian Lawyers director, explains the urgency in having a solid foundation on smart contracts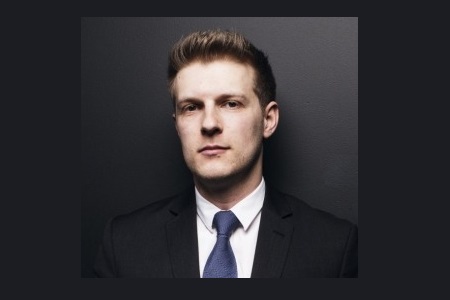 Richard Prangell, director at Viridian Lawyers, says that smart contracts are not a new phenomenon. All the attention blockchain technology is continuing to generate has made having a solid understanding of the recent developments in the field an urgent need for legal professionals.
"From the vending machine at the train station to the securities contracts used by high-frequency traders, we have been living with them for some time. Until recently however, they were either simple enough to need minimal oversight, or specific enough that they were the domain of specialist practitioners," he says. "Recent enthusiasm for blockchain technology has reinvigorated interest in smart-contract development frameworks, making it easier for individuals and businesses to automate their formerly manual contracting processes. Of course, this means that all legal professionals are more likely to encounter them, and will need to understand how they work."
Prangell, who will be part of a panel that discusses the risks and opportunities of blockchain and smart contracts at the upcoming Contract Law Masterclass in Sydney, notes that the challenges lawyers face won't change.
"As always, our role will be to understand the client's needs, and work with them to identify and address risks. As clients demand greater automation and efficiency, we will however need to work with them to develop new mechanisms – and agreed standards – to address these risks," he says.
He reminds legal professionals of what Australia's Digital Transformation Agency said about blockchain technology, that "it's an interesting technology but it's early on in the development. It's at the top of a hype cycle ... blockchain is an interesting technology that would be well worth being observed."
He says that events such as the masterclass, which features a packed schedule, are important because the legal profession is slow to move on changes in the market, and slow to innovate in delivery of services.
"If our slow response to market demands means that we fail to keep up with our client's needs, quasi-legal and non-legal service provider will eventually fill the gap to the disadvantage of the whole profession," he says.
The Contract Law Masterclass will be held at the Westin Sydney on 28 February. Reserve a seat now or book a Team Pass, which guarantees four seats for the price of one. All legal practitioners can claim up to 6 CPD points by attending the masterclass.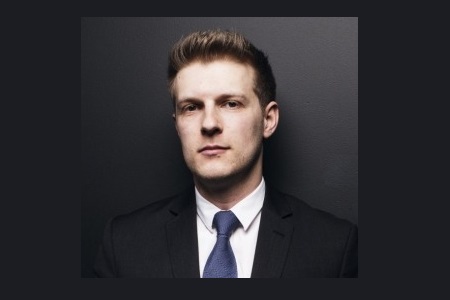 Richard Prangell