Australasian Lawyer continues its search for the best legal vendors in Australia and New Zealand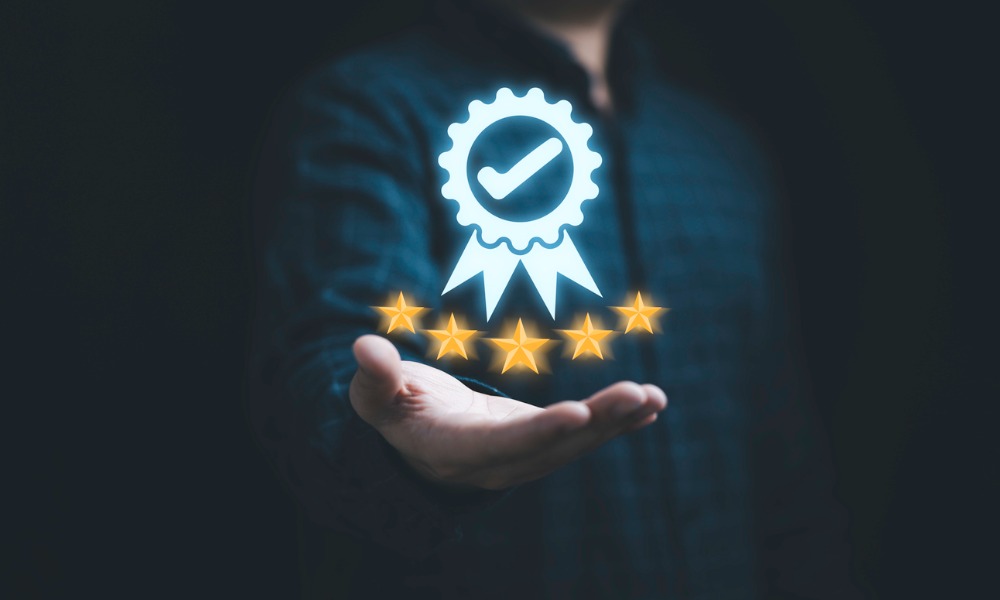 Companies recognised in the previous Service Provider Awards include Law in Order, LawHawk Limited, Quantum Cover and TransPerfect Legal Solutions. Who will be the standouts in 2023?
Australasian Lawyer's second annual Service Provider Awards present an opportunity for service providers to gain recognition for their excellent work.
Entries can be submitted through the online form until next Friday, 1 September.
The report will celebrate the outstanding service providers in key areas such as legal technology, litigation support and consultation, recruiting, staffing and outsourcing, ADR and mediation chamber, and other legal services.
The Service Provider Awards 2023 will be published on the Australasian Lawyer website in December.
The online entry form can be accessed here.
Related stories