The lawyers formally join the Wall Street firm as their NSW Supreme Court stoush with Herbert Smith Freehills wraps up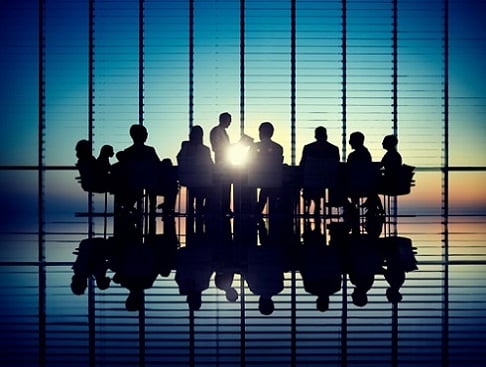 White & Case has formally welcomed the lawyers who resigned from the
Herbert Smith Freehills
partnership, appointing them as senior lawyers.
The global Wall Street firm has also confirmed the official opening of its office in Sydney. The firm launched in Australia last December, opening its Melbourne office and appointing former HSF senior associates Ged Cochrane, Michelle Keen, and Adeline Pang as partners.
Brendan Quinn, Andrew Clark, Alan Rosengarten, Josh Sgro, Tim Power, Jared Muller, and Joanne Draper join White & Case in Melbourne, while Joel Rennie joins in Sydney, Fergus Smith in Hong Kong, and Matthew Osborne in Singapore.
The NSW Supreme Court recently sided with HSF over a restraint period that ends 1 September. Quinn, Clark, Rosengarten, Sgro, Power, Muller, Draper, and Rennie currently cannot work with clients they acted for at HSF, or help hire employees from HSF.
Rennie is joined in Sydney by Cameron Watson, a former HSF senior associate, who has been promoted to partner. The new appointments expand the firm's Asia Pacific business and its Global Energy, Infrastructure & Project Finance practice.
Art Scavone, who leads the aforementioned practice, said that APAC is an important region for the international firm. The firm expects the new appointees to deal with complex cross-border matters along with colleagues across its global network of offices.
With the Sydney office opening, White & Case now has 40 offices in 28 countries. Across APAC, it has offices in Beijing, Hong Kong, Seoul, Shanghai, Singapore and Tokyo, and an association in Jakarta.
Related stories:
Ex-HSF partners restricted from poaching clients, employees
HSF sues eight partners who launched White & Case Australia