In addition to a cut in wait time, the firm is also rolling out a "stay bonus"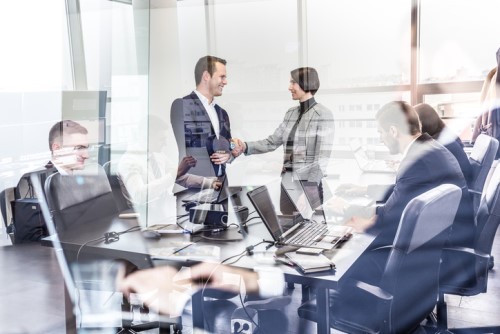 As part of efforts to retain its associates, Weil, Gotshal & Manges has cut the wait for partnership promotion by two years.
The system will be rolled out by the global law firm by the end of next year, reports the New York Law Journal. Executive partner Barry Wolf said that by that time, "substantially all" of the firm's associate who have been with the firm for 7.5 years will be promoted to non-equity partner or one of two categories of special counsel.
Counsel will either be with specialised practice groups or be among those who are still in consideration for partnership. Counsels who join specialised practices can stay at the firm as long as they like.
Those still being considered for partner will stay in the position for at most three years. If they don't make the cut, they will transition out of the firm.
Weil is also giving second- and third-counsel a "stay bonus." Wold said that if they don't become partner, the counsel will "have a title and more money to then go out and look for a job."
The move won't cost the firm money in the long run, despite the higher pay for those promoted on the shorter timeline. Wolf said that this is because the firm believes it will retain significantly more senior-level associates, which will improve leverage, increase turnover, and cut lateral-hiring costs.
Related stories:
Brand-elite firms recognised
These US BigLaw firms have the strongest client relationships