The ships will service one of the largest liquefied natural gas projects in the world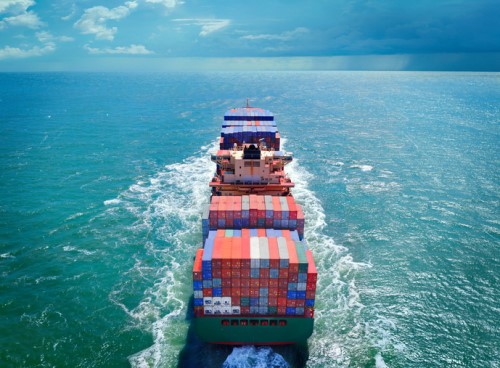 International law firm Watson Farley & Williams (WFW) has advised Teekay LNG partners and its joint venture partner China LNG (CLNG) Shipping on the USD$1.6bn long-term financing for the construction of six Arc7 liquefied natural gas (LNG) carrier vessels in South Korea.
Teekay is one of the world's largest independent owners and operators of LNG carriers. On the other hand, CLNG is currently the biggest LNG shipping company that owns and operates LNG carriers in China.
"Over the past 12 months, WFW is delighted to have advised Teekay LNG on around US$2.2bn in debt financings for its various LNG carrier growth project," said WFW chair Nigel Thomas.
The 172,410 cubic meter vessels will have 2.1 metre icebreaking capabilities in both forward and reverse and will service the Arctic Russia Yamal LNG project under charter contracts out to 2045. The first vessel scheduled to deliver and commence its charter contract in January 2018.
According to Teekay, the Yamal LNG project in Arctic Russia is one of the largest of such in the world. Three planned trains will carry about 16.5m metric tons of gas every year, all year round.
The WFW team was led by partner David Osborne, and assisted by senior associate Patrick Smith and associate Natalia Golovataya.
Related stories:
Two legal giants move Australia's first offshore wind farm closer to reality
NRF helps bag $2.2bn refinance