The use of such material is "not a victimless crime," authorities said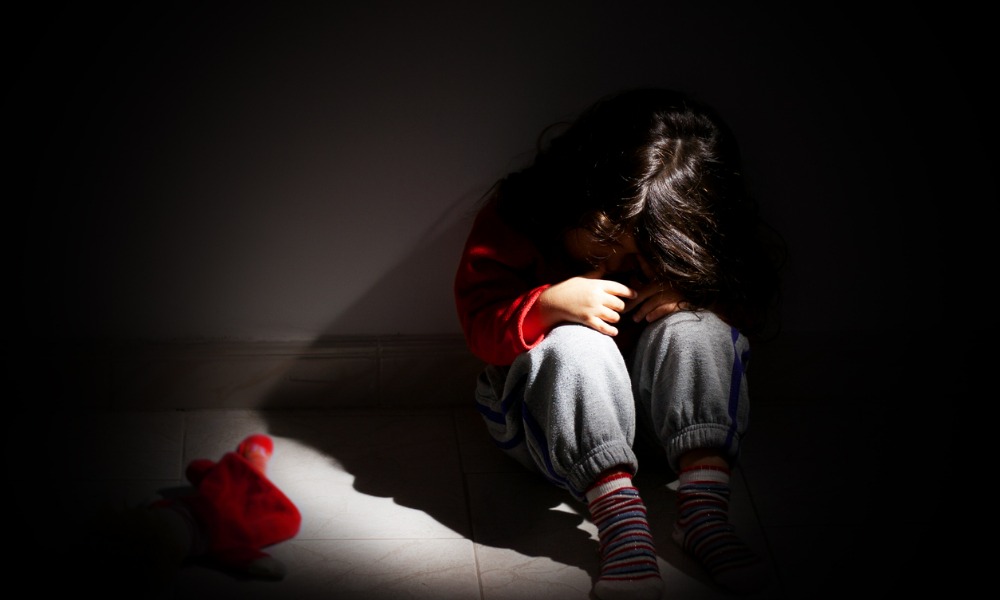 A 37-year-old South Perth man appeared before the Perth Magistrate's Court after investigators found child abuse material in his possession.
The man has been charged with "possessing child abuse material obtained or accessed using a carriage service," which goes against the Commonwealth's Criminal Code Act of 1995. The offence carries a maximum penalty of 15 years in prison.
In a media release published by the Australian Federal Police (AFP), Detective Sergeant Ross Hinscliff said the use of child abuse material was "not a victimless crime."
"This material depicts the horrific abuse of children, our most vulnerable members of society. Consuming this material endorses this harm and the AFP is committed to identifying and prosecuting anyone involved in this vile industry – including the producers, sellers and consumers," Hinscliff said.
The Australian Centre to Counter Child Exploitation (ACCCE), led by the AFP, received a report that an online user in Australia was uploading child abuse material to Google Drive. When shared, the platform could be accessed by anyone.
Investigations by the ACCCE and the Western Australia Joint Anti-Child Exploitation Team linked the videos of such a nature to the accused's account. A search of the man's house also led investigators to two mobile phones allegedly containing child abuse material, firearms and cannabis.
The man was formally charged in late October, but authorities said that further charges "have not been ruled out."