The premier would be able to implement public health orders without an outer limit on duration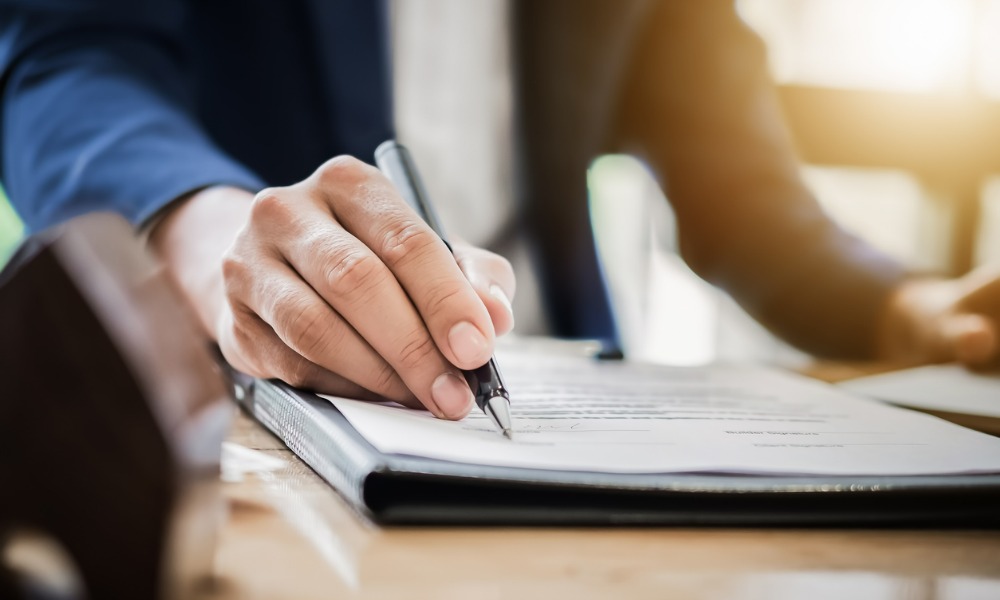 The premier of Victoria could gain new pandemic declaration powers under a proposed bill that is to be introduced to parliament.
According to ABC News, the new legislation grants the premier the ability to declare pandemic and extend those declarations in three-month stints, "with no outer limit on the total duration of a declaration."
"After examining the powers in other jurisdictions like NSW and New Zealand and working through issues with an independent panel, we will introduce a bill to parliament to manage pandemics into the future and keep Victorians safe," said a government spokesperson in a statement published by ABC News.
The bill also passes to the health minister the power to craft orders as reasonably necessary for public health purposes, as well as the power to sign off on such orders – lifting the responsibility from the chief health officer. Pandemic orders could be applied to "classes of person" identifiable based on "characteristics, attributes or circumstances," as per News.com.au.
Public health orders will be reviewed by an independent oversight committee comprising experts in public health and human rights. In addition, the new laws will facilitate the extension of the government's hotel quarantine scheme to after 31 December.
Victorian Greens leader Samantha Ratnam explained that under the bill, QR code data would only be utilised for health-related purposes. The bill also calls for public health advice to be publicised and recorded in parliament to give the public an improved understanding of the factors influencing government decisions.
The new legislation was drafted to replace current state of emergency powers, which had been met with criticism. Victoria's 21-month long state of emergency status is set to end on 15 December.
Negotiations have been going with crossbenchers such as Ratnam to introduce the bill. However, the proposed laws were met with uproar from the opposition.
"We see these laws as an incredible attack on democracy, usurping the parliament, usurping the cabinet process, which is what exists in New South Wales, and then allowing the premier to effectively rule by decree, for months on end," said Matthew Guy, who leads the opposition party in Victoria, in a statement published by ABC News. "In short, this bill is the most extreme of its kinds that we've seen in Australia. While a pandemic requires different approaches, it doesn't require a law as extreme as this."
The party has declared its intent to introduce a bill by a private member to parliament to restrict the state government's power to make emergency or pandemic declarations to a maximum of just 30 days unless a special majority vote is obtained in both houses of parliament. Under this proposed legislation, the premier would also need to brief non-government party leaders and independent MPs regularly to justify the exercise of such powers.