The new partner also brings his team of associates to the firm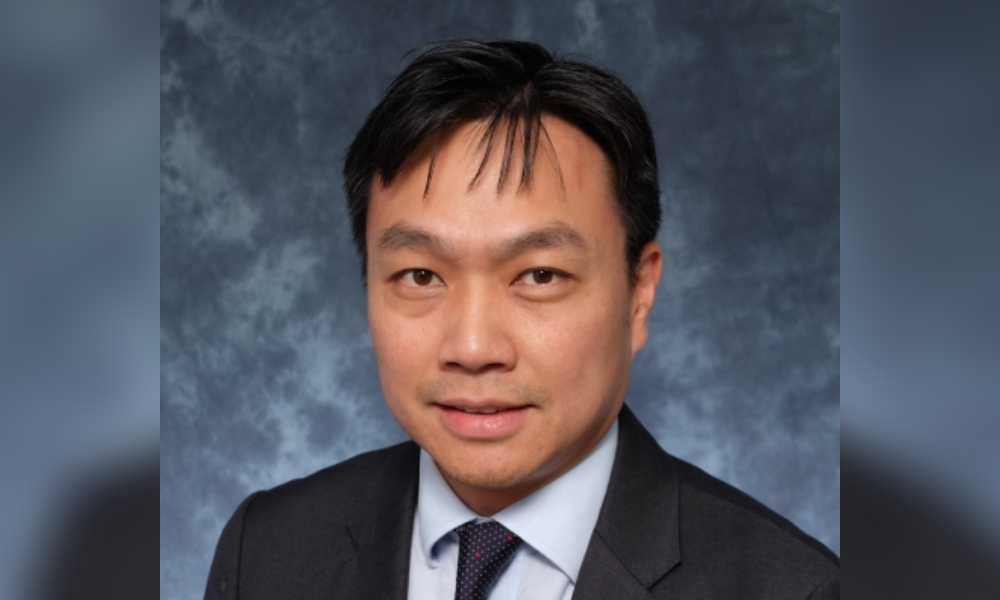 International law firm Simmons & Simmons has bolstered its disputes resolution practice in Hong Kong with the acquisition of an experienced litigator and his team of associates.
Gary Yin has joined the firm as partner specialising in China-related commercial and international trade.
Yin brings two decades of experience in advising companies on general commercial disputes, regulatory investigations, insolvency-related matters, international trade, and financial disputes.
He extensively works with Hong Kong, Mainland Chinese, and foreign entities, advising them on complex court and international arbitration matters. Yin also boasts significant experience working with listed companies on a range of dispute resolution matters.
Before joining Simmons & Simmons, Yin served as the leader of the disputes and investigations team at a leading Mainland China law firm's Hong Kong office.
Partner Paul Li said the firm was "very pleased" to welcome Yin and his team to its ranks.
"As a leading dispute resolution lawyer in Greater China, Gary's experience and industry know-how will provide us with a tremendous opportunity to broaden our practice in the region," he said. "I am confident that Gary and his team will play a crucial role in the further development of our services for clients in the corporate and financial institution space."
Yin also expressed excitement on his new role.
"I look forward to contributing to the expansion of the dispute resolution offering and adding to the practice's existing contentious regulatory knowledge base," he said. "I am also eager to collaborate closely with the various teams to leverage their cross-sector expertise to address our corporate clients' broad legal needs."
Yin's arrival also coincided with Helen Fok's return to the firm as consultant. She will focus on contentious and non-contentious regulatory matters as part the financial markets team in Hong Kong.