The disappointing number of first-year enrolments across all American Bar Association-accredited campuses in 2016 may be the 'new norm' for law schools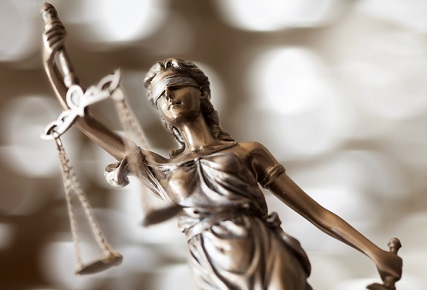 First-year enrolment in law schools in the US was stagnant in the past year, increasing by only 36 to 37,107.
The relatively flat growth comes from data gathered from American Bar Association-accredited law schools in the country, a report from
The National Law Journal
has revealed.
This is the first time, however, that the schools saw an increase - though small - since 2010. Some observers may see this as a positive sign, but some experts say essentially flat enrolment may be the new norm for US law schools.
Derek Muller, law professor at Pepperdine University School of Law, told the publication that while this signalled stability, it may be bad for schools hoping to see an increase in both quantity and quality of enrolees.
"For schools that had been bracing for a short-term decline, with this bottoming out, I think they're going to have to expect that this is the new normal," he said.
The professor noted he is not expecting a significant decline soon since there has also been no significant change in how many partook in the early administration of the Law School Admission Test.
It should be noted, however, that the ABA data also revealed overall Juris Doctor enrollment to have decreased nearly 3% - from 113,900 in 2015 to 110,951 this year. Furthermore, 94 of the 205 ABA-accredited law schools said their first-year classes contracted, while 110 reported growth.
University of North Carolina School of Law professor Alfred Brophy told the publication it's encouraging the education sector isn't losing students.
However, he also commented: "I think there's probably still too many law schools for this many students. My guess is some places will have to shut down or merge."
Related stories:
Harvard Law student orientation revamped in diversity push
Law school donates $2m to underprivileged law students