The new hire will help Seyfarth Shaw expand its presence in the Asia Pacific region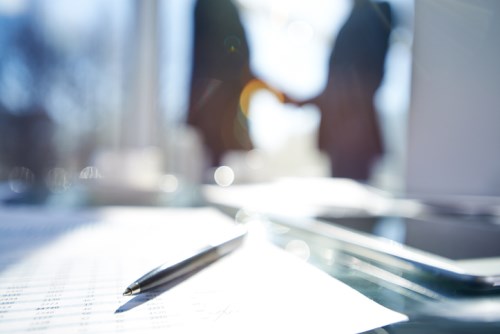 Seyfarth Shaw is expanding its presence in the Asia Pacific region with the opening of a new office in Hong Kong, which will be led by DLA Piper's head of Asia employment law practice.
The US giant has hired DLA Piper partner Julia Gorham, who will lead the firm's employment law team in Hong Kong. Her employment law clients include investment banks and financial services and technology companies.
Pete Miller, Seyfarth's chair and managing partner, said that the new Hong Kong office will help the firm meet ever-increasing client demand for employment law assistance in the APAC region.
According to Bloomberg Law, the employment specialist firm plans to add another partner, most likely laterally hired, as well about six associates in Hong Kong. It has plans to grow the office by adding a commercial corporates practice, said Darren Gardner, Seyfarth Shaw's international practice chair.
Gardner did not disclose the target date for the Hong Kong office opening. Gorham, a former in-house litigation counsel at JP Morgan in Hong Kong, is still finishing matters at DLA Piper, he said.
Gardner said that the Hong Kong office will work closely with the firm's other offices in the region, Bloomberg Law reported. The firm has offices in Melbourne, Shanghai, and Sydney.
Seyfarth Shaw, which specialises in labour and employment, employee benefits, litigation, corporate, and real estate, has more than 900 attorneys in 15 offices, mostly located in the US.


Related stories:
KWM appoints new China chairman
International firm turns to China with capital markets partner hire