The insurance brokering leader buys an Australian corporate advisory group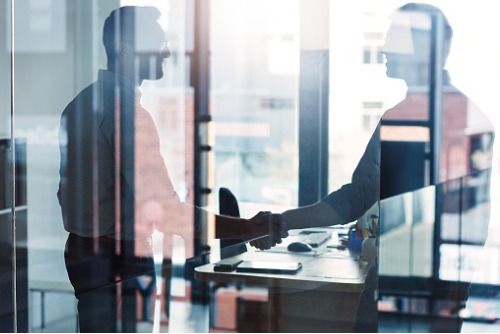 An insurance brokering giant has expanded in Australia with the help of Lander & Rogers.
The national law firm acted for Arthur J. Gallagher on its acquisition of Super Advice for an undisclosed sum. Halsey Legal acted for Super Advice on the deal.
The acquisition of one of the largest employee benefit consultant and corporate advisory groups in Australia comes after the NYSE-listed multinational bought Brisbane-based Complete Financial Balance last year in a deal that Lander & Rogers also advised on.
The firm confirmed that it advised on all aspects of the transaction, including on due diligence, negotiation, strategy, regulatory, employment, insurance, IP/IT, litigation, and property matters. It also aided in the drafting and negotiation of all transaction documents, as well as coordinated the completion of the deal.
The Lander & Rogers corporate and M&A team was led by partner Alex Ding, who was supported by senior associate Jared Smith and lawyers Shaun Rich, Anne-Marie Jones, and Dominic Ho.
Partner Mark Lindfield of the firm's financial services regulatory also provided expert advice. IP/IT matters were handled by partner Rob Neely and senior associate Helen Scott. Partner Aaron Goonrey, supported by senior associate Emily Bowly and lawyer Luke Scandrett advised on employment law.
Lander & Rogers' real estate team on the deal was led by partner Julian Olley, with support from lawyer Lisa Townsend. Special counsel Keiran Breckenridge, assisted by lawyer Alex Rusten, handled due diligence matters.