A crack Australian legal team is guiding the American insurance broker through the ins and outs of doing business down under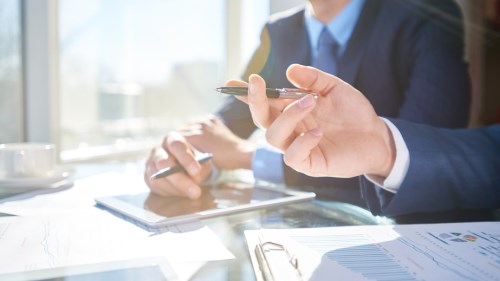 Lander & Rogers has advised New York Stock Exchange-listed firm Arthur J Gallagher & Co. in its acquisition of Australian financial advisory company Complete Financial Balance (CFB) in Brisbane, Australia.
Macpherson Kelley
acted for CFB, which was acquired for an undisclosed amount.
Lander & Rogers advised on all aspects of the transaction, including on due diligence, negotiation, strategy, regulatory and employment and the drafting and negotiation of all transaction documents. The firm also advised on the setting up of the Australian financial services licence structure required to operate the business.
The Landers & Rogers team was led by corporate partner Alex Ding, who was assisted by financial services partner Terry Brigden, intellectual property partner Robert Neely and workplace relations and safety partner Daniel Proietto. Special counsel Rachel Hill, senior associate Jared Smith and lawyers Emily Bowly, Jennifer Goh and Shaun Rich.
CFB was founded in 1989 and offers wealth management and employee benefits consulting services to business professionals and individuals. It specialises in superannuation, risk management and asset protection, investment and portfolio administration, business risk insurance, estate planning and retirement planning.
Lead partner Ding said Arthur J Gallagher is continuing to build its employee benefits consulting capability in the country.
Related stories:
Squire Patton Boggs advises US-listed firm in Australian events business acquisition
Boom in Qld class action activity seen