The new 400-lawyer firm will have 14 US and international offices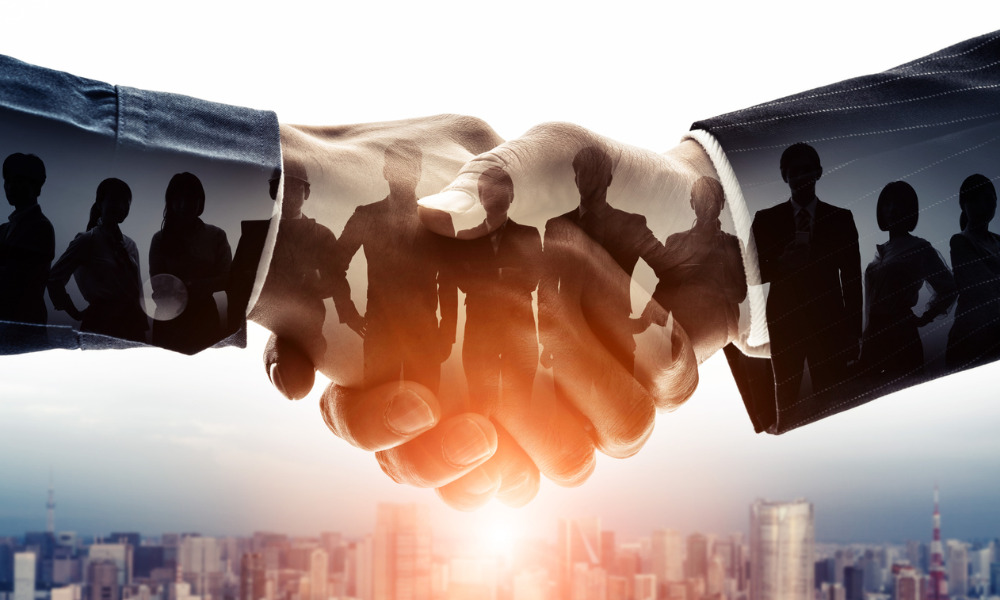 US firms Smith, Gambrell & Russell LLP and Freeborn & Peters LLP have announced approval for a combination of the two law firms. The combined firms will operate under the Smith Gambrell Russell name, effective March 1.
With transactional and litigation platforms, the combination will result in a global firm of nearly 400 attorneys in 14 US and global offices, and more than US $260 million in gross annual revenues.
"As we began discussions of a possible combination in August, it quickly became clear that this was an exceptional opportunity to bring together two strong firms, with similar collegial cultures, operations, and ambitious plans for strategic expansion in complementary geographic markets and practice areas," said Stephen M Forte, SGR's managing partner and chair of the executive committee. "We had a shared vision, and a combination could accelerate our growth in a way that single and small group lateral hires could not. We can do together what we couldn't do alone, and we can do it without compromising our culture."
The combination aligns both firms' practice area strengths. SGR's existing branded national and global practices – particularly corporate and other transactional disciplines – are areas that Freeborn has been seeking to grow. Freeborn's deep litigation bench augments the existing litigation capabilities that SGR added in Chicago in 2022 through its combination with litigation boutique Figliulo & Silverman P.C.
"It's rare to see a combination that is so mutually beneficial. For us, it fits perfectly within our strategic plan to bolster our corporate practice, expand to key markets across the United States, and significantly grow in the highly competitive New York market," said Joseph T. McCullough IV, chair of Freeborn's executive committee. "This immediately achieves all those objectives. The same is true internationally in England and Germany where SGR already has successful offices. We do a substantial amount of work for London clients and have a large client base in Germany, and this gives the combined firm a great platform to expand the work we do for clients in both countries as well."
Freeborn's strong Chicago brand was particularly attractive to SGR, as it adds more than 100 lawyers in one of the nation's most important business centres.
"In less than a year, SGR has combined with two independent, Chicago-based law firms and is really making a mark as an exciting place to practice law," said James R. Figliulo of SGR, who will be co-managing partner of the Chicago office with Freeborn's William E. Russell.