RPC announces insurance-focused alliance… Dentons unveils whistleblowing comparison tool…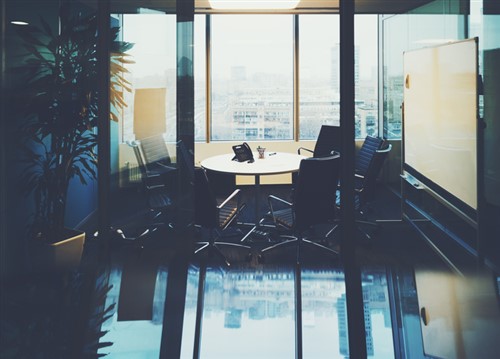 New York-headquartered law firm Shearman & Sterling has expanded its footprint in Asia with a new office in Seoul.
The South Korean office is the firm's sixth in the region alongside Beijing, Hong Kong, Shanghai, Tokyo, and Singapore, which offer advice on the full spectrum of corporate matters.
The new office is headed by Anna Chung, a partner in the Project Development and Finance Group, together with counsel Scott Baggett and an associate.
"The launch of our Seoul office advances our strategic objective of increasing the work we do for Korean corporates, export credit agencies and banks," said William McCormack, Asia Regional Managing Partner. "Anna's Korean language skills, cultural background, and her extensive experience leading some of the most challenging projects across Asia make her a great fit to launch our new office."
RPC announces insurance-focused alliance
RPC's insurance practice and US firm Hinshaw & Culbertson have announced a strategic alliance which will expand on their existing relationship.
The two firms have been working on insurance matters for some time but the new alliance will enable greater collaboration on matters including D&O, complex coverage, professional indemnity, medical and marine.
Hinshaw has 21 offices across the United States including in New York, Massachusetts, Florida and California and has a strong insurance sector focus.
The tie-up will not affect RPC's involvement in the global TerraLex network which is core to the firm's international strategy.
"As far as legal services go, we believe in working with the best local firm for the job. But the US is different because it is such a large and mature insurance market," explained RPC's global head of insurance Simon Laird. "By joining up with Hinshaw we can develop targeted products, solutions and learnings which can benefit our clients across both the UK and US. We look forward to building on this development throughout 2019 in line with our core RPC values."
Dentons unveils whistleblowing comparison tool
Dentons has launched a tool to help analyze regulatory requirements for whistleblowing around the world.
The online resource compares whistleblowing legislation in jurisdictions across North America, UK, Europe, Latin America, Australia, Asia Pacific, Africa, and the Middle East.
"Keeping up and complying with whistleblower requirements and rule amendments can be perplexing and time consuming for globally active companies, particularly in emerging markets," says Silicon Valley partner Cynthia Jackson. "Our tool is designed to break through this complexity and provide the user with a snapshot of requirements so compliance personnel can more efficiently make a decision on next steps."
The tool is feely available at www.whistleblowerguidelines.com