The 17-year veteran has experience across the spectrum from real estate to telecommunications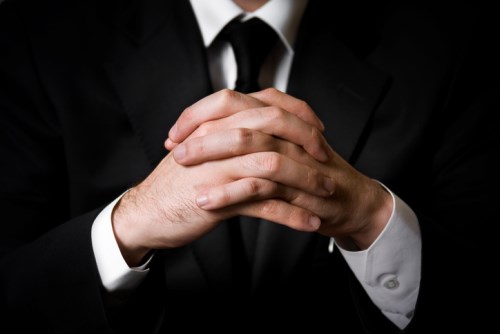 K&L Gates has appointed Matthew Cridland as a partner in its Sydney office as the firm strengthens its corporate and transactional team.
Cridland, who joins K&L Gates from
DLA Piper
, has more than 17 years' experience as an indirect tax lawyer in Australia, with a particular focus in complex Goods and Services Tax (GST) matters. He also advises on customs and state tax matters, including stamp duty, payroll tax, and land tax.
He has advised clients across a wide range of sectors such as real estate, financial services, corporate (including M&A, IPO, and other securities transactions), energy and resources, infrastructure (including public-private partnerships and joint ventures), government, telecommunications, and retail, the firm notes.
K&L Gates' Australian corporate and transactional team has also added Melbourne partner John Mann and Sydney partners Nick Humphrey, Dan Atkin, and Hal Lloyd over the past year. The firm's corporate practice has more than 500 lawyers working across five continents.
The addition of Cridland to the team is expected to strengthen offerings to both domestic clients as well as foreign clients looking for investment opportunities in Australia, Nick Nichola, the firm's Australia managing partner, said.
K&L Gates now has 26 partners in Sydney, 24 partners in Melbourne, 12 partners in Brisbane and seven partners in Perth.
Related stories:
Global firm welcomes partner back to the fold
US giant launches firm-wide AI client support initiative