The stage is now set for a full hearing to be held next month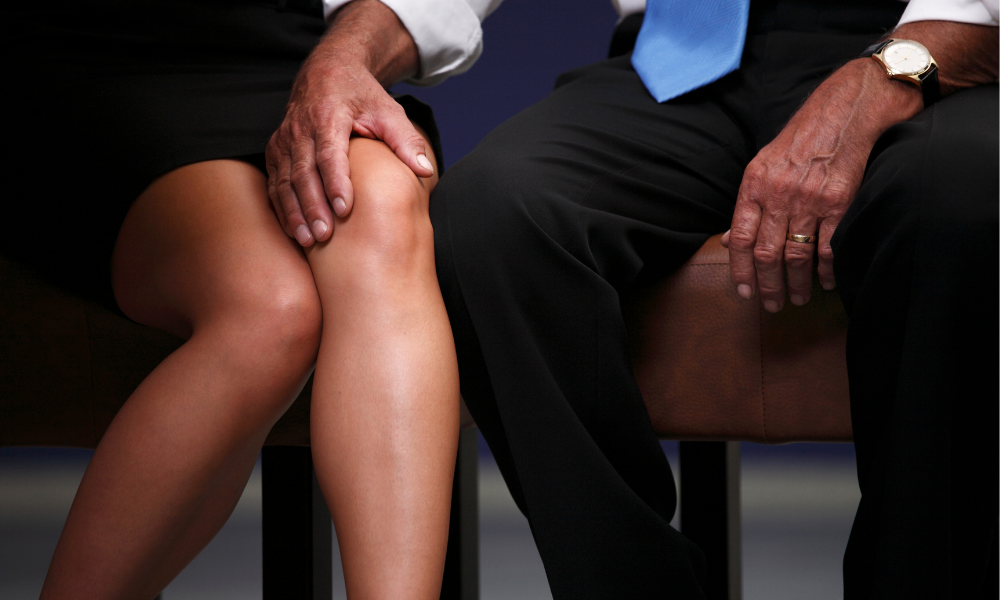 The Employment Tribunal of England and Wales has rejected a bid by Linklaters to strike out a sexual harassment claim brought against it by an ex-contractor.
According to a judgment published on Tuesday, the claimant, F Imran, reported incidents of sexual harassment that she said occurred while working at the Linklaters offices from December 2018 to February 2019. Imran's claim, which was first brought in May 2019, named the firm and former banking associate Partha Mudgil as respondents.
Several instances of failure on Imran's part to comply with the tribunal's orders to provide information and documents led to the vacation of a hearing scheduled for 26 January. On 4 February, Imran disclosed 17 pages' worth of Whatsapp messages as support for her claim.
Both Linklaters and Mudgil shot down the allegations, and had filed an application to strike out Imran's claim.
Despite Imran's breach of tribunal orders and "unreasonable conduct," Employment Judge Andrew Glennie said he was rejecting the strike out application "as a matter of discretion," pointing out that the tribunal "does not lightly strike out a complaint of sexual harassment." Thus, the case is set to be heard in a full hearing scheduled to take place from 15 June onwards.
Glennie acknowledged the contribution of mental health issues to the default on Imran's part, as per her lawyer's statement. However, Glennie warned that further default was not likely to be tolerated.
"Although I cannot fetter any future exercise of discretion, whether by me or by another judge, the claimant should understand that any further default is likely to lead to the claim being struck out," he wrote in the judgment.
Glennie also declined Imran's application for the specific disclosure of Mudgil's personnel file, citing the difference between performance issues and harassment allegations. Glennie also rejected Imran's application for disclosure of all harassment complaints against Linklaters over the past five years, saying that the request "would amount to what is sometimes described as a 'fishing expedition'."
However, Glennie allowed Imran to make an amendment involving the Equality Act to her claim.
Financial News London reported that Mudgil had left the firm in January 2020, according to a Linklaters spokesperson. However, the departure was not related to the claim.