At the Old Bailey, one defendant accused of murder could not get a barrister to take the case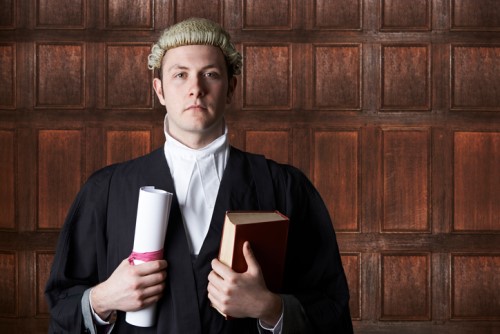 The UK criminal bar's boycott of new work has begun to affect cases in the country, with a murder case at the Old Bailey becoming the first to be affected.
One 38-year-old defendant, who's accused of stabbing his 36-year-old wife to death in London, did not have a barrister to represent him at the Crown court on Wednesday, the Law Society Gazette reported.
Seona White, the man's solicitor, told the Law Society that she had contacted more than 20 chambers, but no barrister would take the case.
She said she did not know how long barristers will not be taking legal aided work, but that she hopes the issue will be resolved quickly. The case was given a 20 June plea hearing and a 24 September provisional trial date by Judge Anuja Dhir QC.
Criminal barristers in the UK said they would not take any new work starting 1 April because of cuts to legal aid. The bar has in the past said that the system is "on its knees" and that overburdened barristers even routinely skip lunch just to finish their workloads.
The bar had recently conducted a survey of its members and 90% of 2,317 respondents backed direct action. The bar's move is the first direct action to be taken since the "no new work and no returns" action of 2014 and 2015, the Law Society said.
"The system is desperate as are we. We are informing our members today that they should consider not taking any work from April 1, the implementation date of the reforms. We will hold days of actions. We will fight to improve the justice system for us and everyone else. We announce this action today with heavy hearts," said Angela Rafferty QC, the bar's chair.
"The budget for justice is now forecast to fall an initial £400m next year from £6.6bn in 2017/18 to £6.2bn in 2018/19, then to £6bn for 2019/20. Meanwhile the poor and vulnerable in society are being denied access to justice. The system is desperate; it cannot endure any more cuts," she said.