The special counsel will help advise on policy reform and key industry concerns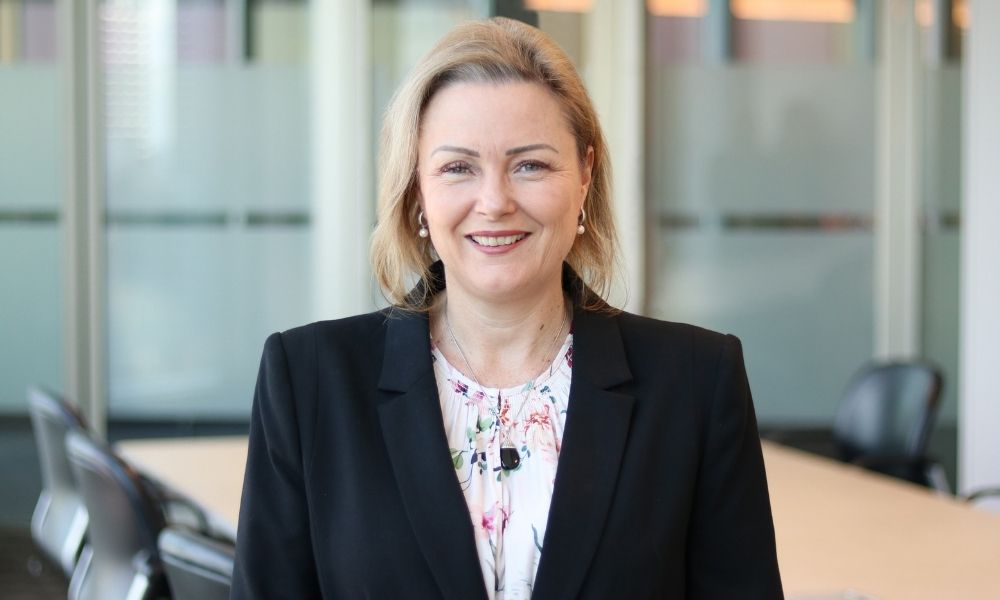 The Urban Development Institute of Australia has reappointed Cooper Grace Ward special counsel Meg Johnson to its Queensland infrastructure committee.
The UDIA is the peak body in Queensland when it comes to urban development-related issues. The announcement of Johnson's reappointment was made at a board meeting last month.
"I am looking forward to once again playing a significant role in advising on policy reform and important industry matters and continuing to make a valuable contribution to the UDIA and the future of urban development in Queensland," Johnson said.
A property, planning and environment specialist, Johnson has over 20 years' experience in advising on infrastructure, development and property matters. Her areas of expertise include tackling matters related to infrastructure charges and local government insurance plans.
She also reviews documents associated with the identification, planning and delivery of infrastructure in Queensland, such as the new draft State Infrastructure Strategy.
In her practice, Johnson represents institutional and property trust clients, private companies and individuals, government and distributor retailers. She also works closely with clients' engineering, planning, financial and property consultants.