The two firms are moving operations to other offices in the Middle East after just a few years in the country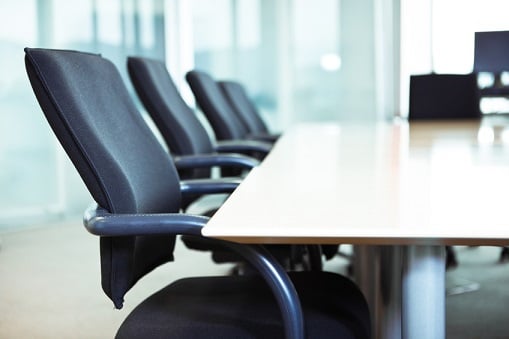 Two global firms will be closing their bases in Qatar.
Both
Clifford Chance
and
Herbert Smith Freehills
will both be shuttering their offices there, though they will still practice in the country, two separate reports from
Legal Week
say. CC is expected to officially close its Doha office this month, while HSF will close its office in the city this summer.
According to both firms, the office closures will not result in any redundancy. CC office head Jason Mendens will relocate to Dubai. Meanwhile, HSF Qatar office head Joanna Addison, senior associate James Mayers, and the office staff have all been given the choice to relocate to Dubai or another office in the firm's network.
CC said that based on discussions with both Qatari and international clients looking to invest in Qatar, there is no longer a need to keep a presence on the ground in the country.
"Rather, consolidating those relationships into Dubai, and servicing clients from there and across our wider network, will be the best approach to providing them with seamless access to the wide range of advice and support they need as they expand their businesses in the region and globally," the firm said.
Meanwhile, HSF said that they have been reviewing their strategy in the Middle East and have decided to run their Middle East operations from two hubs instead of three.
"We have a number of key clients we serve in Qatar and we've consulted with them before making this decision – we are very comfortable we can service them from our Riyadh and Dubai offices. We will continue to grow in the Middle East and want to do this in a way that makes strategic sense," the firm said.
CC opened its office in Qatar six years ago while HSF launched in the country four years ago. HSF also shuttered its office in Abu Dhabi in 2015.
Related stories:
Herbert Smith Freehills reopens in Saudi Arabia
KWM establishes new European presence