Attorney-General George Brandis QC announced millions will be provided for legal centres across the country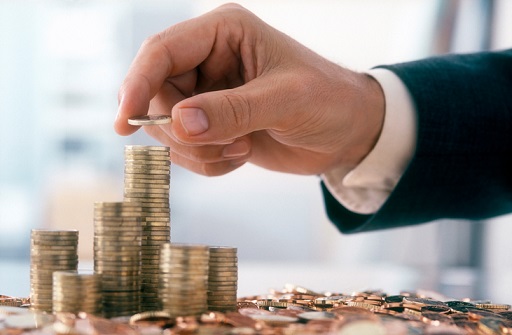 Attorney-General
George Brandis
QC has announced that the Turnbull government has earmarked $9.87m in funding for two new projects to help vulnerable families across Australia.
The government has provided $6.2m to fund a new legally-assisted and culturally appropriate family dispute-resolution service.
It is also providing $3.67m in additional funding over the next two years to children's contact services across Australia, bringing total Commonwealth funding for the 65 contact services to more than $17m each year.
The announcement was made by Brandis at the National Association of Community Legal Centres Conference last Friday.
The new family dispute-resolution service is being piloted in the following eight locations.
Tamworth, NSW – through Centacare New England North West
Bankstown, NSW – through CatholicCare
Sunshine, VIC – through Relationships Australia (Victoria)
Broadmeadows, VIC – through MacKillop Family Services Limited
Toowoomba, QLD – through The Corporation of the Roman Catholic Diocese of Toowoomba
Upper Mt Gravatt, QLD – through Relationships Australia (Qld)
Perth, WA – through Relationships Australia (Western Australia)
Darwin, NT – through Relationships Australia (Northern Territory)
Related stories:
Legal community cheers legal aid cuts backflip
Board warns of dire Western Australia Legal Aid state