The settlement affects more than 1.5 million Toyota trucks and SUVs in the US.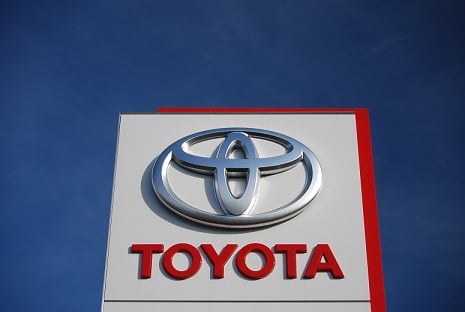 Toyota Motor Corp will pay up to $3.47 billion (about $4.6 billion) to settle a federal class action in the US brought by owners of trucks with allegedly insufficient rust protection.
More than 1.5 million trucks are estimated to be affected by the issue. Affected models are the Toyota Tundra pickup (2007 to 2008 model year), the Tacoma pickup (2005 to 2010) and the Sequoia SUVs (2005 to 2008).
According to plaintiff lawyers in court documents, frame replacements are estimated to cost $15,000 each (about $19,900 each), for a total of $3.375 billion (about $4.47 billion), said a
Reuters
report. The cost of inspections for each affected truck is said to be $60 (about $80) for an additional $90 million (about $119.28 million).
The plaintiffs allege their vehicles had inadequate rust treatment resulting in the possibility of corrosion severe enough to affect the structural integrity of the trucks.
According to Reuters, Toyota admitted no liability or wrongdoing in the proposed settlement which has already been filed in Los Angeles.
"We want our customers to have a great ownership experience, so we are pleased to resolve this litigation in a way that benefits them and demonstrates that we stand behind the quality and reliability of our vehicles," a Toyota statement said.
Under the proposed agreement's terms, Toyota will inspect the vehicles for 12 years from the day they were first sold or leased to determine whether frames need to be replaced at the company's expense. The carmaker will also reimburse owners who had already paid for frame replacements themselves.
Related stories:
Boom in Qld class action activity seen
Australian class actions set to rise says Herbert Smith Freehills