The complex deal also included a $216m capital raising and another $20m acquisition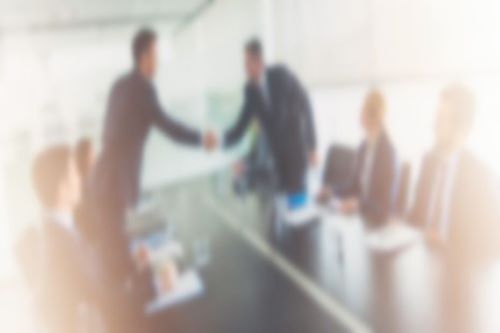 Clifford Chance, DLA Piper, and Gilbert + Tobin (G+T) have advised on a complex transaction between AMA Group and Suncorp.
Clifford Chance advised AMA Group, which has acquired the Capital S.M.A.R.T. Repairs Australia business from Suncorp, advised by DLA Piper, for $420m. The deal also involved a $216m capital raising and a smaller, $20m acquisition by AMA Group of ACM Parts, Suncorp's automotive parts supply business.
A G+T banking and infrastructure team advised the AMA Group on debt financing arrangements with a syndicate of Australian commercial banks, enabling the company to acquire Capital S.M.A.R.T. and ACM.
The deal expands AMA Group's network of crash repair shops to 200 across Australia and New Zealand. Suncorp acquired 90% of Capital S.M.A.R.T. Suncorp Insurance Ventures retained a 10% stake in the company. The acquisition includes a 25-year strategic service agreement for Capital S.M.A.R.T. to remain Suncorp's recommended repairer.
Partners Andrew Crook and Lance Sacks led the transaction for Clifford Chance, supported by associates Alice Bradshaw and Ned Purcell. Partner Dave Poddar and Elizabeth Hershey advised on competition aspects of the matter.
Partner Lyndon Masters headed the cross-border, cross-practice team at DLA Piper. Partners David Lyons, Nicholas Boyle, Reuben Woods, Martin Thomson; special counsel Jennifer Whincup; senior associates Alexander Samson, Elizabeth Campbell, Alexandra Dagger; solicitor Nick Ward; and graduate Mim Sherrington were also involved in the deal.
Partner John Schembri, who leads G+T's banking and infrastructure practice, headed the firm's team on the deal. He was supported by special counsel Spiro Papadolias and lawyers Corrie Eames and Felix Buddee.