It seems being Tesla's GC wasn't as "inspiring" as the leading lawyer first thought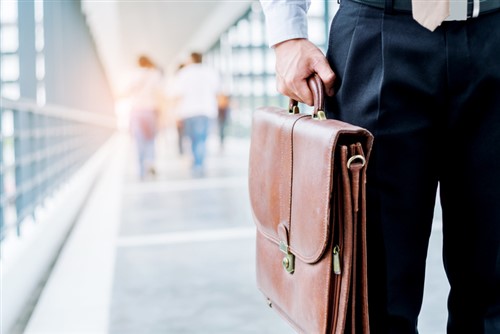 Just two months after being appointed as Tesla's general counsel, Dane Butswinkas has left the car manufacturer.
Butswinkas has moved back to Williams & Connolly, Tesla confirmed to Bloomberg. The power lawyer was hired in December after representing Tesla CEO Elon Musk during the US Securities and Exchange Commission's investigation over possible securities fraud. Tesla and Musk eventually settled, paying US$20m in penalties without admitting guilt.
Bloomberg said that Butswinkas left because of a "poor cultural fit at Tesla" and because he wanted to return full-time to his trial practice. The sentiment is in stark contrast to what the top lawyer said when he was hired.
In a blog post in December announcing the move, Butswinkas said that while he "never imagined" he was going to move in-house after 30 years at Williams & Connolly, "Tesla represents a unique and inspiring opportunity." He was the chairman at the firm, which is known as a litigation powerhouse.
In the company's statement about the departure, Butswinkas said that he was "grateful" that he was able to work with to work with Musk and Tesla for seven months. He said he was "returning to my home in Washington, D.C." and looks forward to "continuing my work with Tesla in an outside counsel role."
Tesla has named Jonathan Chang, who was previously at Latham & Watkins, as its new general counsel. Chang, who was most recently a vice president in Tesla's legal department, has been at the company for nearly eight years.