Nearly half of the firm's new partners are from the Asia Pacific region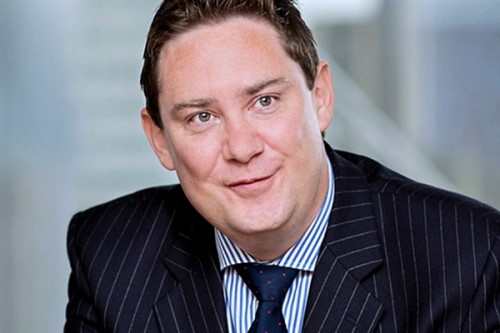 Clyde & Co has promoted one of its top lawyers in Perth to its global partnership. Tim Searle, who's currently senior associate at the firm, will be elevated to equity partner along with eight others on May 1.
Searle, a dual-qualified Australian and English lawyer, specialises in insurance and dispute resolution. With experience in North America, Latin America, the UK, Europe, the Middle East and Asia Pacific, Searle handles matters that involve property, public liability, product liability, professional indemnity, directors and officers liability, and construction insurance policies.
He joined Clyde & Co in 2012 after nearly four years at Steptoe & Johnson in London and nearly two years at Lavan. He transferred to Australia in 2014.
Four of the nine new equity partners at Clyde & Co are from the Asia Pacific region. Also promoted are Leon Alexander (trade and commodities/marine) in Singapore and Kevin Martin (corporate/insurance) and Dennis Wong (projects and construction) in Hong Kong.
From the Middle East and North Africa Region, Ben Smith (corporate/foreign direct investment), who's based in Dubai, has been promoted to partner. Promoted in the UK are Katie Carmichael (insurance) in Edinburgh, Kate Duffy (insurance) in Manchester, and Richard Elks (corporate) in London. In the US, David Jordan (insurance) in Atlanta joins the global partnership.
Clyde & Co has made 36 partner-level hires in the past 12 months. 15 of these hires were in the US, 13 in the UK and Europe, 7 in APAC, and 1 in the Middle East. The latest nine-strong promotion round increases the firm's equity partnership to more than 375 members.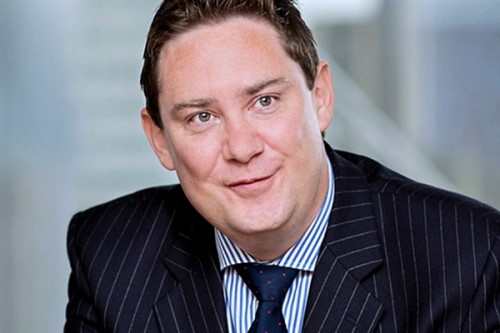 Tim Searle
Related stories:
China patents head jumps to another global firm
Global giant scores Bix Six partner