The new hire returns to Melbourne after more than a decade in various firms in Britain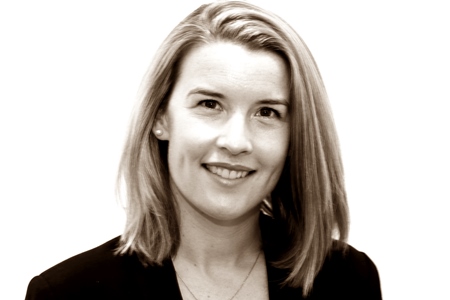 Keypoint Law
is beefing up its expertise in intellectual property and technology with the hire of commercial and dispute resolution lawyer Suzy Schmitz.
Commencing with Keypoint on 18 September in Melbourne as a consulting principal, Schmitz returns to Australia after more than a decade in various law firms and a consumer goods giant the UK. She comes from the London office of Keystone Law, which established Keypoint in 2014.
The addition Schmitz, who is dual-qualified in Australia and the UK, to the Keypoint team follows the firm's hiring of
Dr Gary A. Rumble
in April,
Mark Tierney
in May, and
Samantha Taylor
in July. Keypoint
entered the Melbourne market
last October.
In the UK, Schmitz also worked at technology boutique firm Kemp Little and Speechly Bircham, which merged with Charles Russell to become Charles Russell Speechlys in 2014. Schmitz also worked at Reckitt Benckizer in Britain and at
Clayton Utz
in Australia.
Schmitz's more than 15 years' experience as a lawyer has been mostly focused on IT and technology law. She has particular expertise in negotiating and documenting commercial transactions; acting in data misuse and brand protection disputes; and advising entrepreneurs, technology start-ups, SMEs, and multinationals in a wide array of matters.
She is also a specialist in the digital space and on social media law. She is an expert on platform terms of service, social media data-use restrictions, public relations and crisis management, and social media marketing service commercial terms.
Warren Kalinko, Keypoint CEO, said Schmitz's return to Australia not only presents the firm with an opportunity to continue growing its Melbourne practice, but also strengthening its technology law offering across digital, social media, and marketing.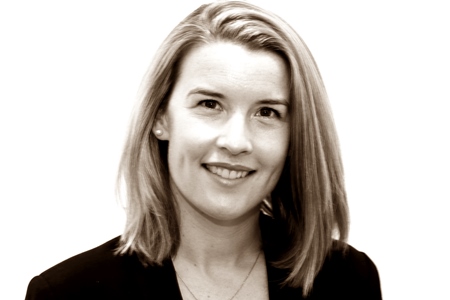 Suzy Schmitz
Related stories:
NewLaw firm expands Melbourne team
Insolvency expert moves from commercial firm to NewLaw shop
Top government lawyer joins boutique