The merger will create a company with around $600m in annual turnover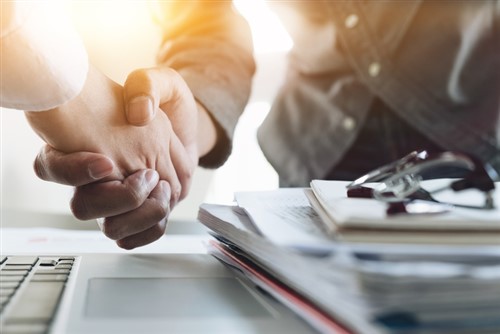 A leading Australian firm has advised in the merger of food supplier companies.
Mills Oakley advised Turi Foods on its 50/50 merger with the Australian operations of OSI International Foods, which was advised by HWL Ebsworth.
The merged company, Turosi Pty Ltd, will have around $600m in annual revenues by continuing to operate the vertically-integrated Turi Foods and OSI International Foods (Australia) businesses.
The deal made use of a series of complex and interlocking share sales that involve the companies selling their respective subsidiaries to the new entity, Mills Oakley said. The firm also advised in a major restructure of the Turi Foods group of companies, as well as the associated asset and business sales.
The Mills Oakley team is being led by corporate partner Daniel Livingston. It includes special counsel Nicole Tumiati and lawyers Luke Duggan and Scott Colvin.
Based in Thomastown, Victoria, Turi Foods is one of the largest poultry processors in the country. Privately-owned OSI International Foods is a major supplier to quick-service restaurants, food-service markets and retail outlets across the Asia-Pacific region.
Related stories:
Firm's partnership grows to 100
Independent firms merge to challenge Australia's status quo