The platform marks one of the first cross-border portfolio financings for large-scale renewable energy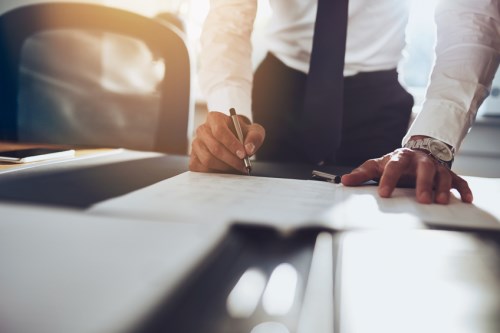 Allens
and Gilbert + Tobin have led as legal advisors in the establishment of a new global renewable energy funding platform.
Allens advised Pacific Hydro on the implementation of the $670m platform, which will fund assets throughout Australia and Chile. Gilbert + Tobin acted as the lead global counsel for the financiers to the deal, which comprises $200m and US$250m in funding.
The platform is one of the first cross-border portfolio financings for renewable energy assets for an Australian company. It provides Pacific Hydro a flexible financing package across a number of wind and hydro assets, including refinancing prospects for future projects.
Allens, which fielded a multidisciplinary team, worked on due diligence and with the local Chilean counsel, Bofill. Gilbert + Tobin worked on the refinancing of project finance facilities in Chile and the establishment of the platform. The syndicate of lenders include China Construction Bank – Agencia en Chile, DNB Asia, and ICBC, as well as CBA and NAB.
The Allens team was led by Warwick Newell of the banking and finance team. The financing team included banking & finance partner Michael Ryan, associate Tristan Kelly, and lawyer Hamish McCormack.
Allens' due diligence team included energy, resources, and infrastructure partners Anna Collyer and Michael Graves; senior associates Helen Verrier, Liz Fernando, Fiona Potter, and Kate Kelleher; associate Harini Amarisinghe; and lawyers Scott Joblin and Adam Percy.
Simon Lynch, banking & finance partner, led Gilbert + Tobin's team. He was supported by lawyers Daniel Yim, Andrew Kourpanidis, and Liam Mulvey. Graduate Sarah McArthur also assisted.
Pacific Hydro is owned by China's State Power Investment Corporation and has a portfolio of assets in Australia, Brazil, and Chile.
Related stories:
HK billionaire's latest Australian power play enlists two top firms
Firms act as Perth entrepreneur doubles down on resources exploration biz