The firms had to navigate a complex network of deals with creditors, shareholders and others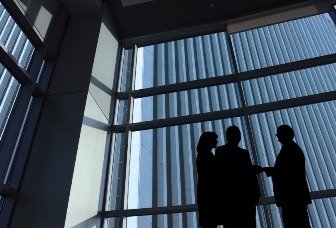 Baker McKenzie
and
Henry Davis York
acted on the recapitalisation of Emeco Holdings, which involved a complex network of deals with creditors, shareholders, and merger partners.
Baker McKenzie advised Emeco while Henry Davis York acted for Black Diamond Capital Management on the matter. Emeco has announced that it completed its recapitalisation and mergers with mining services businesses Andy's Earthmovers and Orionstone Holdings.
The $400m recapitalisation involves the merger, a creditors' scheme of arrangement, a fully underwritten $20m rights issue to existing Emeco shareholders and a number of ancillary transactions.
Black Diamond, an American alternative investment manager, is the largest holder of Emeco's 9.875% senior secured notes that are due in March 2019 and have a face value of about US$160m. It is also a joint underwriter of the rights issue and a placee of additional shares. These interests may see Black Diamond hold up to third of Emeco's shares after the recapitalisation, said Henry Davis York.
The firm assisted Black Diamond in negotiating the various agreements and ancillary arrangements for the matter, navigating the Australian statutory and court processes, and securing regulatory, shareholder, and noteholder, approvals.
Henry Davis York's team was led by partner Cameron Cheetham who was assisted by corporate partners Robert Tracy and Ted Nixey. They were supported by corporate senior associate Joel Farina.
Related stories:
Vodafone calls on Slaughter and May for US$23bn Idea merger
Top firm acts on $236m NSW wind farm