The predictive technology is also being used in banking, insurance and national security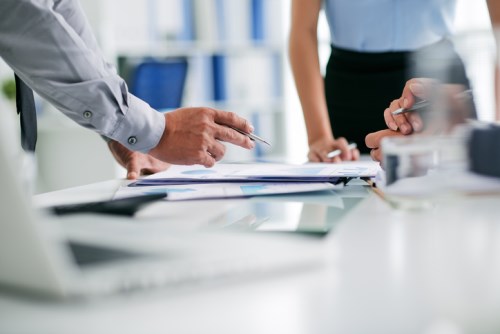 A top Australian law firm is trailing new technology that anticipates outcomes in the legal field, when they will happen, and why.
Gilbert + Tobin has partnered with Veriluma and will commence a trial of the prescriptive analytics firm's patented technology this quarter. The partners will first look at the uses of Veriluma's algorithm across areas of legal risk prediction.
The system takes into account facts, data, experience, and opinion when predicting likely outcomes. G+T intends to use the system to parse their data on client matters.
"This data will enhance our approach to managing large quantities of data and capturing insights to help clients gain a better understanding of what is driving outcomes and advice," said Petra Stirling, G+T's legal capability and transformation chief.
According to a Markets and Markets report released last month, the markets for prescriptive analytics software is expected to see a yearly 32% growth rate from US$1.2bn in 2016 to US$4.6bn by 2021. The Asia Pacific region is expected to have the highest growth rate in the world.
ASX-listed Veriluma developed its technology in a Commonwealth Research Centre for the Australian Defence Intelligence Organisation. The organisation has used the technology since 2013 to provide decision-makers with rapid and accurate national security threats assessments.
Veriluma's technology is now being used in banking and financial services, government, defence and national security, insurance, legal, health and pharmaceutical and resources.


Related stories:
Innovation: finding the new normal
Lawyers with technology chops will have a big edge, says IP expert