The industry veteran is an expert in the health sector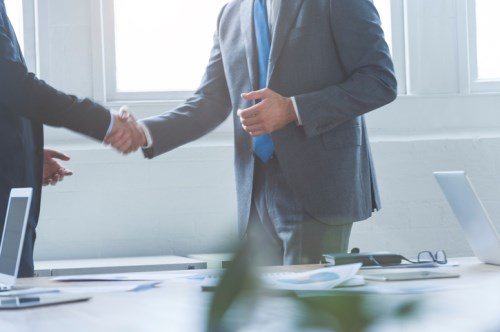 Mills Oakley
, one of Australia's top 10 national law firms, continues to expand its national insurance team with the hiring of a new partner with a particular interest in the health sector.
The firm announced Thursday it brought in Louise Cantrill from
Henry Davis York
in Sydney. This follows a string of partner hires Mills Oakley's Perth, Brisbane and Melbourne over the past 18 months.
According to CEO John Nerurker, Cantrill was hired for her deep insurance expertise to transactions, projects, and other front-end activities undertaken by the firm's clients. "Louise's appointment will be a catalyst for further collaboration across our practice groups, to deliver strong outcomes for our clients," he said.
Starting 9 October, Mills Oakley will have Cantrill work with government departments and agencies and corporates. She is particularly expected to make an impact in the health sector, having been the lead advisor in HDY's medical malpractice team.
Among other things, Cantrille has worked on policy interpretation and multi-million-dollar insurance program reviews, multi-contract transactional advice, multi-disciplinary risk management, insolvency, and directors' liability, the law firm said.
Cantrille will work closely with Mills Oakley's Health & Life Sciences team, led by partner Teresa Nicoletti, to service this market at MO.
Related stories:
$300m asset swap closes with leading firms' advice
Mills Oakley scores partners from two global giants