Law firm has appointed several new partners based in its Sydney and Hanoi offices to boost its international presence.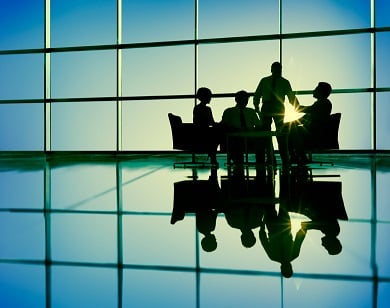 Allens
has appointed five new partners based in their Sydney and Hanoi offices.
The partners-elect are: Chris Blane, Benjamin Downie, Linda Govenlock, Chung Le and Scott McCoy.
The appointments come as Franki Ganter, who joined the firm's Brisbane office in January, is formally welcomed as part of the firm's new partner intake this year.
"Feedback from clients highlights the ways in which this group has worked collaboratively with their clients to find innovative solutions to overcome challenges and to deliver the highest level of value and client experience," Allens Chairman Ian Wallace said.
From the Allens Sydney office are Blane, Downie, Govenlock and McCoy. Ganter, who's an M&A and corporate advisory expert, is from the Brisbane office. Le is based in Hanoi.
Blane is an M&A managing associate where he has many high-profile public and private M&A transactions in the infrastructure and financial services sectors under his belt. Downie, on the other hand, specialises in securitisation, structured finance and debt capital markets.
Govenlock is also a managing associate and is a registered patent attorney and trade mark lawyer in Australia. She is also a registered patent lawyer in New Zealand. She focuses on intellectual property in the pharmaceutical, chemical and life sciences industries.
Le is a managing associate in energy, resources and infrastructure who's focus is project finance and construction. Meanwhile, McCoy is a managing associate in banking and finance who is a specialist in infrastructure finance.
Ganter advises private and public sector clients on strategic M&A, privatisations, restructures, capital raisings, capital management and corporate governance issues.