Two intellectual property partners and their six staff transfer from a rival firm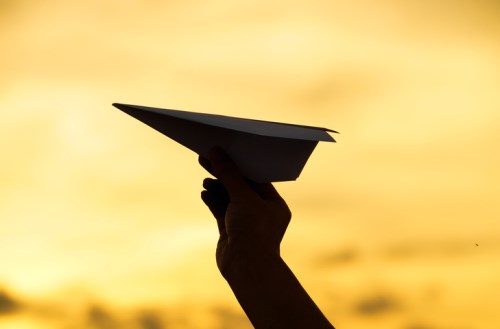 Mills Oakley is launching a national intellectual property practice (IP) focused on the life sciences, pharmaceutical, medical device, biotech, cosmetics, food and FMCG industries as two partners and their team of six staff have been hired from another firm.
Dr Teresa Nicoletti and James Lawrence, previously of Piper Alderman, have been appointed partners and will commence with Mills Oakley on 6 February along with their staff. The group will team up with current Mills Oakley partner Blair Beven and his team, creating an 11-strong specialist IP team of lawyers and staff.
Nicoletti specialises in regulatory, reimbursement and IP advice involving medicines, medical devices, cosmetics, food and agrochemicals. She is particularly experienced in dealing with both State and Federal regulatory authorities in both contentious and non-contentious matters. She has also been a member of the Administrative Appeals Tribunal for the past decade, currently hearing matters in the general, commercial and tax divisions as a part-time senior member.
Meanwhile, Lawrence is an expert in managing IP disputes across the entire spectrum of IP litigation, including patents, copyright, trademarks/brand protection and misuse of confidential information. He also has a strong life sciences focus with particular interest in cutting-edge areas such as the regulation of unmanned aerial vehicles.
Mills Oakley partners Stuart Gibson, Stephanie Rowland, and Warren Scott also work on IP. Special counsels Paul Armarego, Scott Coulthard, Michael Fredericks and Jason Sprague also advise on IP.
Related stories:
Australia's fastest-growing firms revealed
National law firm helps build platform to identify school risks