The 35-year, $2.6bn lease deal was initially slammed due to privacy concerns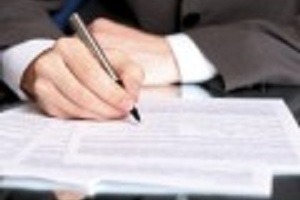 Allens
has confirmed that it has acted on the pioneering lease of New South Wales' Land and Property Information (LPI) agency.
The top firm advised Australian Registry Investments (ARI) – a consortium led by Hastings Funds Management and First State Super – in its bid to lease LPI.
Under the $2.6bn lease deal, ARI will operate LPI for 35 years. The deal faced significant criticism, particularly that the concessionaires will have unfettered access to sensitive information of citizens of the state.
The Allens team was led by partners Jeremy Low (corporate - M&A) and Gavin Smith (technology, media, and telecoms).
They were assisted by a large cross-practice team of Allens experts, which included Nicholas Adkins (finance), Chris Blane (consortium), Veronica Siow (employment), Ted Hill and Robert Walker (regulatory), Victoria Holthouse (property), Charles Armitage (tax) and Adrian Chek (stamp duty).
Gilbert + Tobin advised the New South Wales government, which said that proceeds of the deal will be used for major infrastructure investments in the state.
Related stories:
Top firm advises NSW on historic land titles registry lease
Top-tier firms advise on effort to aid indigenous children