Hurry - Employer of Choice entries close today at 5pm.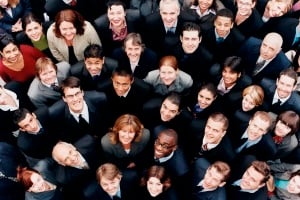 Have you submitted your entry?
Today is the last day to
rate your firm
in the
Australasian Lawyer
Employer of Choice 2015 ranking.
We're looking for honest feedback so that we can profile the best firms in Australia and New Zealand.
Complete your entry now.
However you feel about your employer, we want to know, and you need to hurry up about it!
Survey closes at 5pm TODAY.