Bednall will return home as legacy SJ Berwin is laid to rest and KWM restarts its Europe, UK and Middle East presence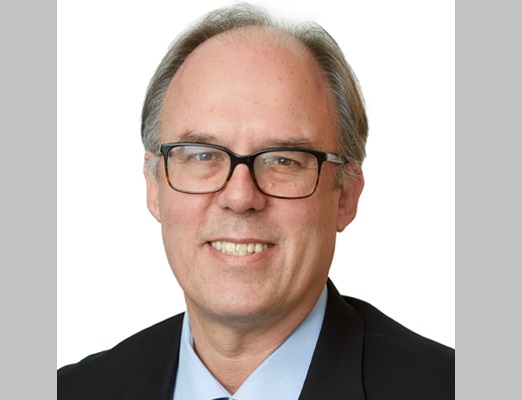 Tim Bednall
will be returning to Australia as the saga of King & Wood Mallesons' Europe, UK and Middle East arm comes to a close,
Australasian Lawyer
can reveal.
Bednall will be moving back to Sydney where he will continue as a KWM Australia partner, people briefed on the matter have confirmed.
The firm has also confirmed that there are 33 partners in the new KWM EUME business established to
maintain KWM's presence
in the region. The partners are based out of offices in London, Frankfurt, Dubai and Riyadh and with associated offices in Brussels, Madrid and Milan.
KWM recently confirmed to
Australasian Lawyer
the identities
of 17 of those partners.
Bednall, a legacy Mallesons Stephen Jaques chairman, was elected KWM EUME managing partner in October after being chosen over London tax head Gareth Amdor, a legacy SJ Berwin partner.
His appointment came after former KWM European chief William Boss stepped down in April after less than a year in the leadership role.
Bednall was chairman of Australian Big Six Mallesons' partnership from 2010 to 2012 and oversaw the firm's merger with Chinese Red Circle firm King & Wood PRC. King & Wood Mallesons eventually merged with UK Silver Circle firm SJ Berwin in 2013.
During his short tenure as EUME managing partner, Bednall led efforts to rescue KWM's European arm, including discussing a possible rescue package with the independent Australian and Chinese partnerships of the Swiss verein.
Even before Bednall became managing partner, the EUME arm had struggled with problems such as a traditionally low partner capitalisation structure and the transactional nature of the practice. A spate of departures of high-profile partners pushed the partnership over the edge.
News of his return to Australia comes after most of the EUME staff have found new roles.
In a
leaked email
, which was sent earlier this week to all EUME staff, Bednall said: "I am very sorry that it has finally come to this."
Related stories:
KWM names 17 partners staying with newly-established EUME business
Details of KWM EUME administration bared in leaked email