The acquisition plays a key part in Reuters' AI strategy, says CEO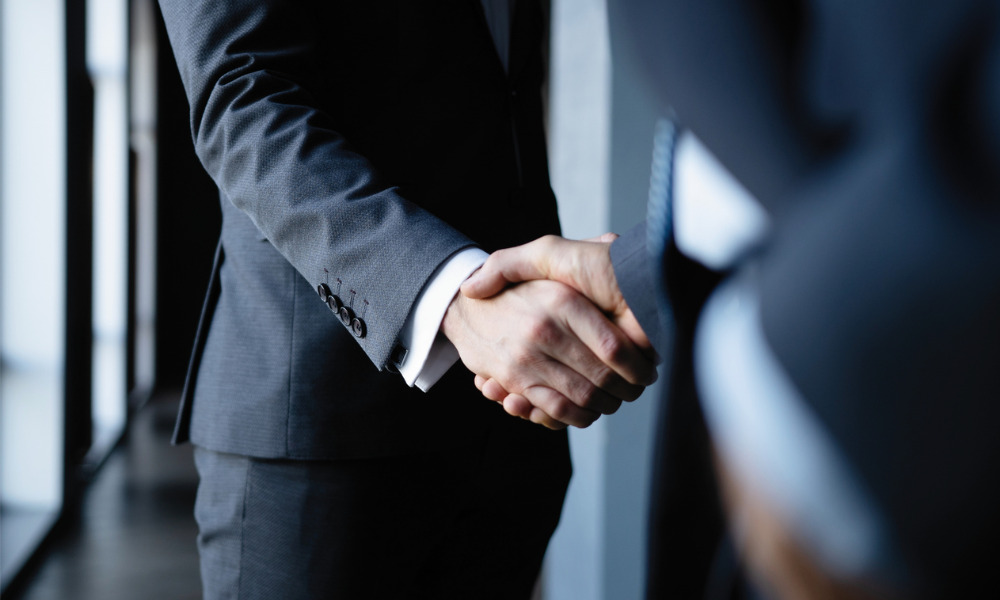 Global content and technology giant Thomson Reuters has signed an agreement to acquire Casetext, a California-based provider of legal tech, for US$650 million cash.
The proposed acquisition aligned with Thomson Reuters' recently revealed AI investment roadmap, which included a commitment to invest over US$100 million a year on AI capabilities and the unveiling of a suite of AI-powered offerings specifically geared to support legal professionals and staff just last May. Foremost among these offerings was a new, seamless plugin with Microsoft's advanced AI experience, Copilot, to improve the legal drafting process.
Casetext similarly leveraged AI and machine learning to create solutions and streamline common business processes for legal professionals and their clients. At the time of its agreement with Thomson Reuters, Casetext employed 104 employees and had a customer base of over 10,000 law firms and corporate legal and compliance departments.
"The acquisition of Casetext is another step in our 'build, partner, and buy' strategy to bring generative AI solutions to our customers," said Thomson Reuters president and CEO Steve Hasker. "We believe that Casetext will accelerate and expand our market potential for these offerings – revolutionizing the way professionals work and the work they do."
Casetext also boasted early access to OpenAI's GPT-4 large language model, which allowed the company to develop cutting-edge solutions and further refine legal professionals' use of the large language model. GPT-4 powered one of Casetext's best-known products, CoCounsel, an AI legal assistant launched earlier this year which promised to deliver document review and contract analyses, legal research memoranda, and deposition preparation within minutes.
Casetext CEO Jake Heller said that since its inception in 2013, Casetext has strived to harness the power of AI to "elevate the practice of law", enable lawyers to serve more people's legal needs, and ultimately increase access to justice.
"Joining Thomson Reuters is an incredible opportunity to advance our mission and the field of generative AI solutions exponentially, not only for lawyers but across professions, ensuring this revolutionary technology can benefit as many people as possible," Heller said.
Thomson Reuters' acquisition of Casetext is subject to regulatory approvals and customary closing conditions. Finalisation is expected to occur in the latter half of 2023.