The $770m project, which already has all of its apartments sold, topped out on 4 April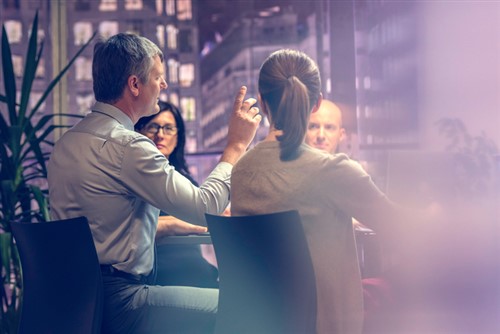 Thomson Geer is the legal adviser to the Malaysian developer building the tallest tower in Melbourne's CBD.
The firm has fielded a team headed by partner Eu Ming Lim to advise UEM Sunrise on the Aurora Melbourne Central project. The team also includes partner Sarah Rizk, special counsel Mark Kemp, and paralegal Amanda Szwarcbard.
The $770m project, which now stands at 92 floors, topped out on 4 April and became the Victorian capital's tallest tower.
Thomson Geer has been providing legal advice to UEM Sunrise since 2014, when the developer acquired the project, which is the largest the company has undertaken in Australia.
During construction, the project created about 3,000 jobs. The project has seen strong demand from both local and international buyers. All apartments have now been sold, with 95% of all apartments going during the first two weeks from the launch.
Thomson Geer said that it will continue to advice UEM Sunrise until the physical completion of the project and all the apartments and retail/office spaces have been settled.
"To be able to work with the company and all other parties to bring this project to fruition is an achievement that the Melbourne development community can be proud of," Lim said. "It is a project which requires every party to play its part and focus on the ultimate outcome, and Thomson Geer is proud to play its part in the delivery of this landmark project for Melbourne."