Litigation funders pledged more than $1bn to UK claims in 2016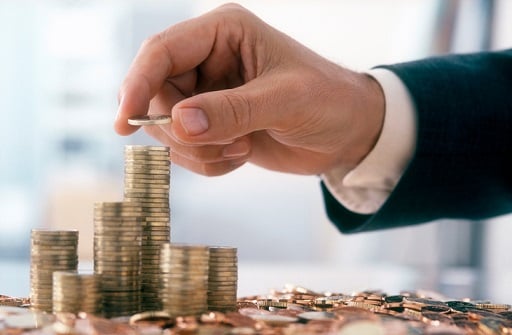 The UK saw an increase of more than 25% in litigation funding commitments last year, a law firm reveals. A study conducted by London firm RPC found that litigation funders committed about $1.18bn to legal claims in the country in 2016.
The increase from about $942m in 2015 is apparently being partly driven by big money from hedge funds and private equity firms, which now see litigation funding as an attractive "alternative asset class" since payoffs are not tied to the traditional financial markets.
RPC based its study on the financial reports of the 20 biggest independent litigation funders in the country. The study found that more businesses are now willing to share the financial risks of funding legal battles on a wider range of matters, ranging from environmental claims to corporate litigation.
"Third-party litigation funding has become an increasingly vital component of the justice system. Few businesses want their cash tied up in funding litigation that will run on for months or even years, but litigation funders are set up to make that longer-term investment," said Geraldine Elliott, who heads RPC's commercial litigation group.
"Now with litigation funding, parties without deep pockets can pursue claims even against larger and richer organisations like global corporates – whereas previously the legal costs may have been too high, or they may have been forced to settle early for just a small slice of the damages due to them."


Related stories:
Top lawyer sees litigation funding boosting SG's disputes resolution space
Vic AG launches review of litigation funder rules