33 firms set the bar in terms of career progression, staff wellbeing, culture and gender parity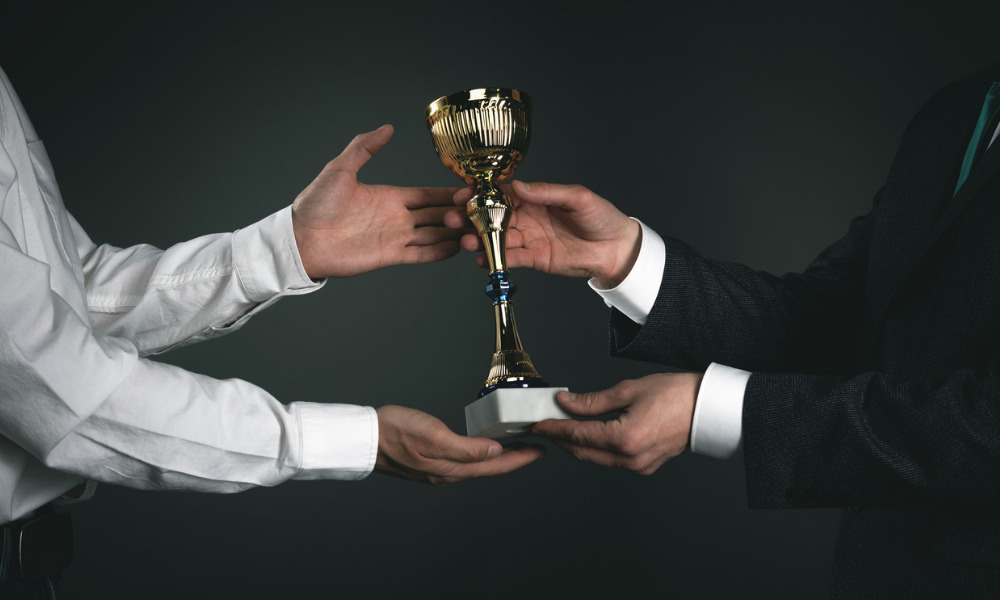 This year's 5-Star Employers of Choice knew that critical to success in their firms were employees' success and satisfaction, and they showed their commitment to prioritising these over the past 12 months.
For instance, Employer of Choice Sparke Helmore takes a personalised approach to how it can bring the best out of its employees.
"The underpinning factor for us is that we don't take a one-size-fits-all approach. We leave that with the partner or manager of the person to work out the best combination of in-office and remote, and we do it on a bespoke basis", COO Sharon Bennett explained.
Meanwhile, Holding Redlich has been recognised by the WGEA for 15 straight years as an employer dedicated to fostering gender parity.
"We have a particular focus on our gender and diversity strategy, which guides us in everything we do around recruitment, training, development, pay equity, promotions and flexible working arrangements", national managing partner Troy Lewis said.
To find out which other firms took a people-centred approach, the full list of winners can be found here.