The firm also promoted three special counsel and five senior associates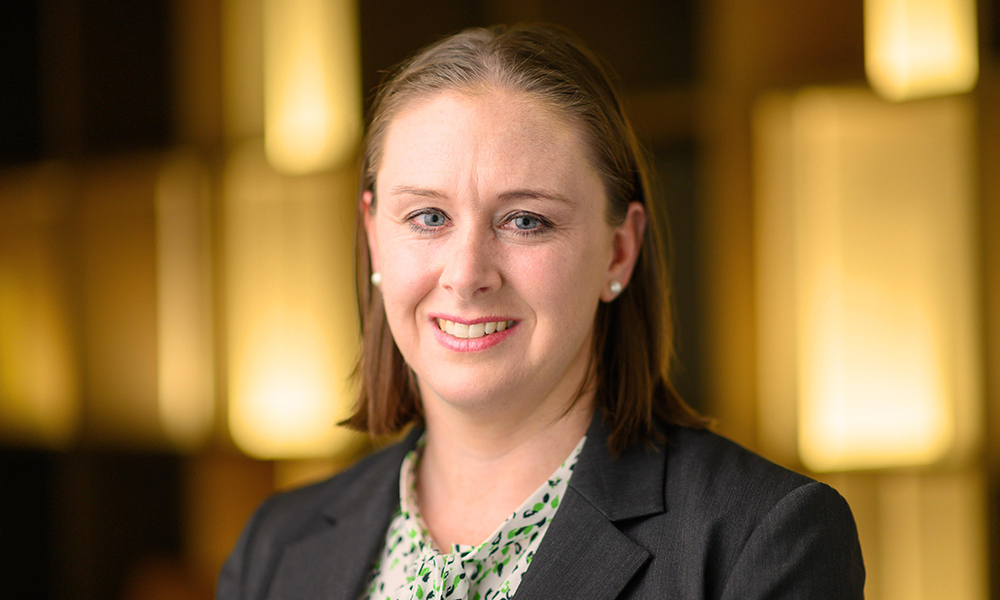 A tax specialist has made partner at Johnson Winter & Slattery (JWS).
Kathryn Bertram is part of the firm's taxation practice, and has been with the firm since 2014. She has particular expertise in state taxes, tax audits and litigation.
She has provided advice on the implications of various state taxes including transfer duty, landholder duty, payroll tax and land tax. She is also knowledgeable on all aspects of disputes involving reviews, audits, ADR and litigation.
Bertram has appeared before the Federal Court of Australia on taxation litigation issues, as well as before the Supreme Court of Victoria, VCAT and South Australian Civil and Administrative Tribunal. She has experience managing small teams.
Rena Solomonidis, Andrew Ricciardi and Ken Chan were also elevated to special counsel.
Solomonidis is a specialist in large-scale commercial dispute resolution. She focuses on disputes involving corporate insolvency, contractual disputes, property matters and trade practices claims. She first joined JWS in 2014 as a senior associate.
Ricciardi is an expert in energy and resources-related corporate transactions. He has advised on equity capital market transactions, fundraising, corporate compliance issues, corporate governance, and public and private M&A.
Chan specialises in IP and technology, and has provided corporate and transactional advisory legal support for both local and international companies. He works with the technology and health sectors in particular, negotiating and drafting technology licensing and procurement agreements, cloud agreements, professional services and software or hardware support/maintenance contracts.
JWS also welcomed the following new senior associates:
Madeleine Bright – dispute resolution
Kelly Zhang – dispute resolution
Jaime Campbell – dispute resolution
Nicholas Mitchell – dispute resolution
Saskia van Loon – restructuring and insolvency
The promotions took effect on 1 July.
"Building a strong platform and capabilities has been a strategic focus for the firm, both through internal promotions and lateral hires. All of these lawyers have demonstrated technical ability, commercial acumen and a willingness to support and develop the team around them," managing partner Peter Slattery said. "On behalf of all members of the firm we wish each of them well in their new role."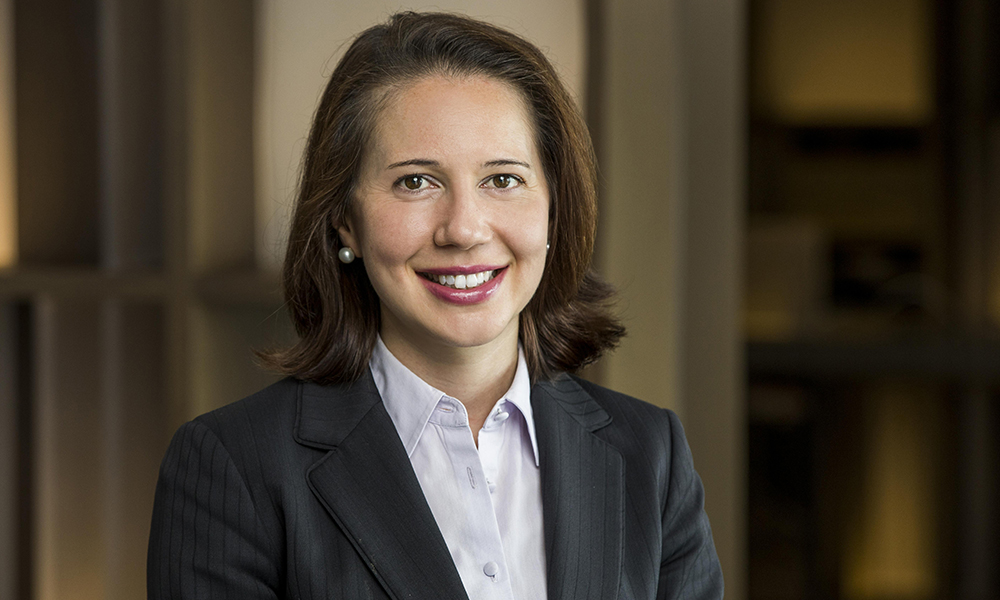 Rena Solomonidis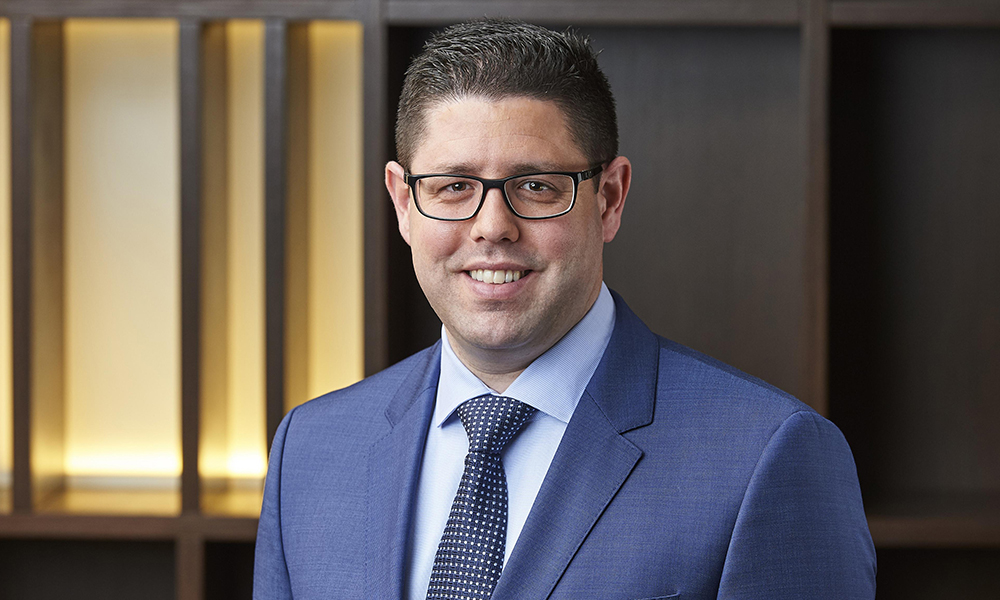 Andrew Ricciardi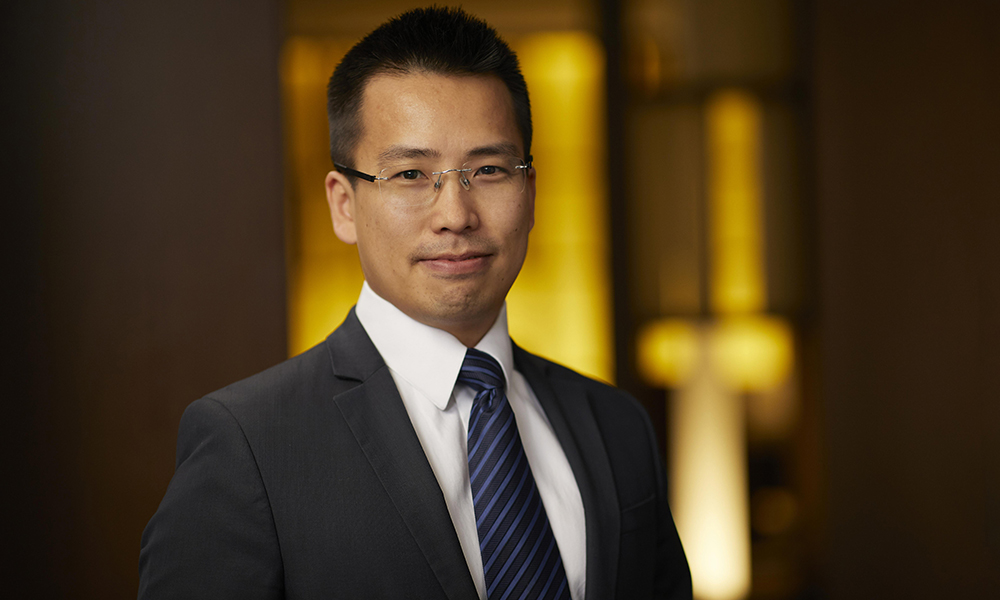 Ken Chan