Current managing partner Peter Slattery concludes his term next year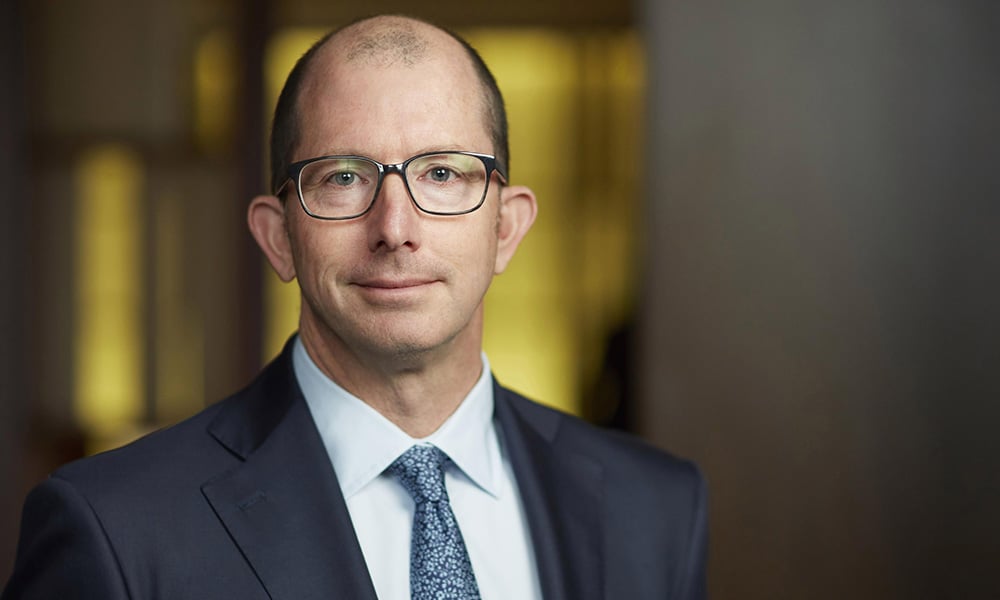 Johnson Winter & Slattery (JWS) has appointed its new managing partner to succeed Peter Slattery, who has decided to step down from the position at the conclusion of his term on 30 June 2021.
Jeremy Davis is a specialist in M&A, private equity, foreign investment and joint ventures. Working from the firm's Sydney office, he has handled major cross-border transactions and matters across a variety of industries, including media and entertainment, aviation and transport, oil and gas, mining and consumer goods.
He has international experience, having worked with a top firm in New York. His clients include Bain Capital, Microsoft Corporation, Battery Ventures, Air New Zealand, Dalian Wanda, Campbell Soup Arnott's and Natura Cosmeticos.
Over more than 20 years as a law firm partner, Davis has taken on a number of leadership positions; he leads the firm's corporate group, and is also a member of JWS's management committee.
Following an internal succession planning process and the results of a partner vote, the firm elected Davis to the managing partner role. He will be working closely with Slattery over the next 12 months to facilitate a "seamless transition of the firm's leadership," JWS said.
Chairman Aldo Nicotra expressed the partners' excitement as the firm moves into a new phase under Davis's management.
"Our firm was conceived as an idea by three lawyers who wanted to do things differently and has grown rapidly to become one of Australia's leading independent law firms, known for advising on the most complex disputes and transactions," he said. "While a change in leadership is significant in any firm, we look forward to a future that builds upon the firm's excellent client base, quality work product and unique culture into 2021 and beyond."
"Over the past 25 years, Johnson Winter & Slattery has continued to go from strength-to-strength, building a strong reputation of delivering high quality legal work. I'm honoured to receive the confidence and support of my partners to steer the firm and its talented lawyers into our next phase of growth," Davis said of his appointment.