"One person's insult or offence may in fact be just another person's robust discussion," the senator said.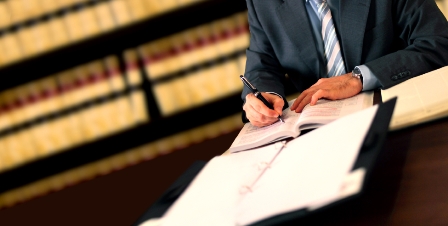 Tasmanian Liberal Senator Eric Abetz supports the proposed changes to the Racial Discrimination Act saying that freedom of speech should always win.
According to a report from
ABC
, Abetz has joined the group of backbenchers who have signed on to support Senator Cory Bernardi's bill that removes parts of section 18C of the 1975 act.
The proposed changes which will be introduced in the bill expected to be officially filed Thursday removes "insult" and "offend" from the act.
"One person's insult or offence may in fact be just another person's robust discussion," Senator Abetz told the news organisation.
"That is why we need stronger and more objective assessments as to whether or not a particular type of speech ought to be tolerated, and at the end of the day we should always be on the side of freedom of speech," he added.
Proposing to change the Racial Discrimination Act is shaping up to be the earliest test on Prime Minister Malcolm authority.
The Prime Minister earlier said changes to the Racial Discrimination act is not a priority for his government.
According to the
ABC
, Attorney-General
George Brandis
has said the Coalition has no plans to change 18C. The ABC also quotes Shadow Attorney-General Mark Dreyfus saying that the push is "open rebellion" against the Prime Minister.
However, Senator Abetz doesn't see it that way, saying the changes are minor.
"As a Government, we have to be able to walk and chew gum at the same time, and there is a lot of support for this change, it's a very minor change, and I think that the Government's agenda will not in any way be prejudiced," he said.
Senator Abetz also said that the changes will also make things fairer across the population.
"People stand threatened with potential court action like the Archbishop did in Tasmania in circumstances where he had the [financial] support of the Catholic Church behind him he was OK," he told the
ABC
.
"But a truck driver who might want to say exactly the same thing would never dare to say it because he would be bankrupted by being taken to a tribunal."