The award-winning office is aimed to create more collaborative workspaces but is now also attracting talent.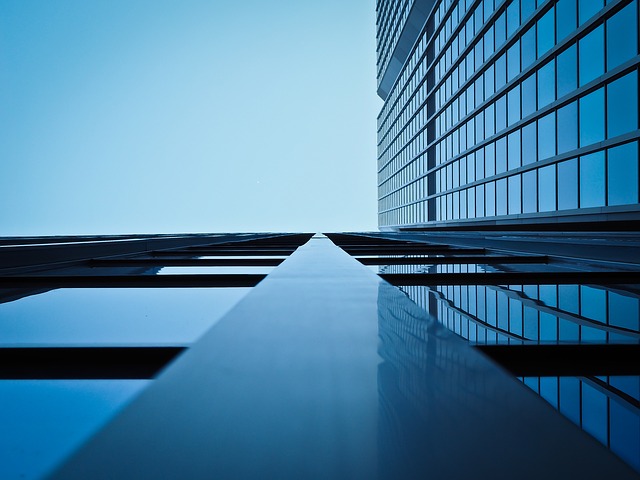 The new office of Minter Ellison in Sydney has been given the 2016 John Verge Award for Interior Architecture in the NSW Architecture Awards.
The name awards are the most prestigious given by the Australian Institute of Architects and it makes the BVN-designed law office eligible for a national award.
The institute said that the office "provides a new benchmark for the design of legal workplaces."
The office, primarily overhauled to create a more open workplace that fosters collaboration, is now also attracting talent for the national firm.
According to BVN, Minster Ellison attributes a doubling in graduates seeking to join them to the value of the workplace strategy and design.
"Professional services firms, I think, sometimes get ahead of themselves by hierarchy. What this fitout has done is broken down a lot of that hierarchy. It has really supported that whole teamwork-collaboration culture," Minter Ellison Chairman
Tony Harrington
said in a video featured on the BVN site.
"The more as a firm we can connect our people so that we can bring the best of the firm to the client, we're going to be better positioned."
The office located at the Governor Philip Tower in Sydney has about 600 square meters and features airy spaces and adaptable spaces that can serve as offices or meeting areas.
Andrew Cunningham, partner for innovation and networks, said that the new office is a huge departure from their old abode.
"We came from an environment which was a very traditional legal office. Just all lawyers had an office," said Cunningham.
Cunningham said that the office minimizes noise and interruptions despite being open.
Domino Risch, workplace director at BVN, noted that: "a desire for visual connectivity has created a series of overlapping and cascading voids with a ribbon-like winding oak stair connecting the floors, minimising lift use and encouraging less sedentary behaviour."
On the other hand, Pam Jack, head of property, says that people are making the ultimate compliment about the new office.
"People come here and say, 'It doesn't look like a law firm.' That might not please some people. I think it's great."